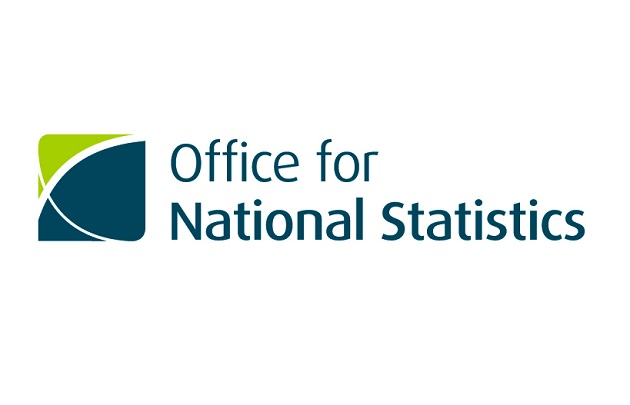 The number of young people not in education, employment or training (Neet) fell by almost 10 per cent in the last three months of last year compared to same period in 2013.
Figures for the period from October to December were released today by the Office for National Statistics (ONS) showing that 963,000 16 to 24-year-olds in the UK were considered to be Neet.
The figure was 8 per cent down on the 1,041,000 Neets recorded for October to December 2013. However, the 2014 figure represented a 1 per cent increase on the 954,000 Neets recorded the previous three months.
There were 59,000 16 to 17-year-old Neets recorded between October and December last year, down 8,000 (7 per cent) from the same period in 2013 but up 3,000 (5 per cent) from July to September last year.
There were 905,000 Neets aged 18 to 24 during the final quarter of 2014, down 70,000 (7 per cent) from a year earlier but up 6,000 (1 per cent) from the third quarter of 2014.
The next ONS Neet statistics are due to be released on May 21.