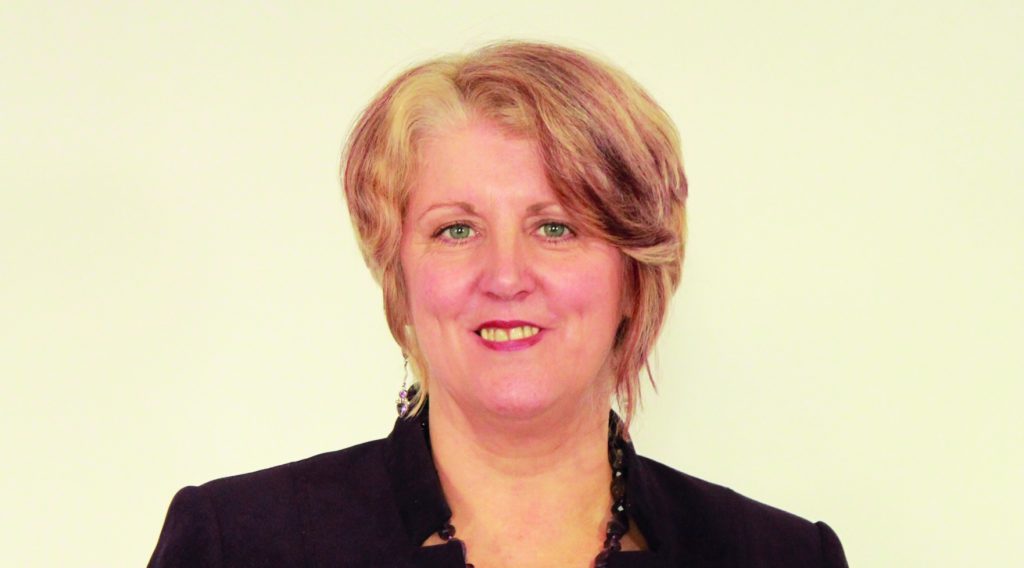 Dr Lynne Sedgmore today announced plans to retire from her executive director's role at the 157 Group later this year.
She has served in the role for seven years and her retirement will bring to an end 35 years working in the FE sector.
She told FE Week: "I have loved my 35 years in the sector and have never wanted to be anywhere else.
"The work that FE colleges do for a huge cross spectrum of students is totally amazing, we truly transform lives for the better.
"I will miss colleagues and professional friends but in my 60th year, it feels time for a new and different life. I have plenty of things I want to do, places to go and adventures still to be had."
Before leading the 157 Group, Dr Sedgmore was chief executive of the Centre for Excellence in Leadership between 2004 and 2008 and has also served as principal of Guildford College, vice principal of Croydon College and head of Croydon Business School.
She was award a CBE in 2004 and this year was  featured on the Debrett's list of the UK's 500 most influential people.
She is also a fellow of the Royal Society of Arts, the Institute of Directors and is a Chartered Marketer and the University of Surrey.
Sarah Robinson, 157 Group chair and principal of Stoke on Trent College, said: "Under Lynne's leadership, the 157 Group has become established as a major organisation in the sector, an influential body fulfilling Sir Andrew Foster's vision that principals of large, successful colleges should play a greater role in policymaking.
"Lynne has been instrumental in helping to raise the profile of further education, highlighting the social and economic mission of FE colleges and the important role they play in collaborating with employers and others to develop local economies.
"She has stimulated debate, supported research and facilitated the sharing of effective practice across the sector, especially in teaching and learning."
Dr Sedgmore is expected to step down once a chief executive has been appointed to replace her.
"Her contribution to the 157 Group, and to the wider further education and skills system, has been enormous," said Ms Robinson.
"Part of her legacy will surely be the increasingly positive light in which further education is viewed as an alternative gateway to sustained employment and a successful life."
You can read FE Week's profile of Dr Sedgmore here.