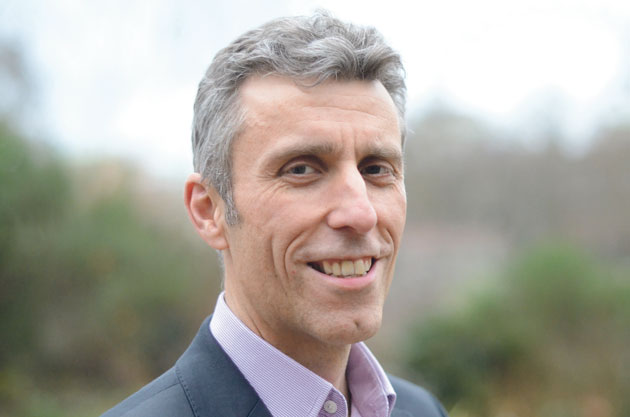 The National Institute of Adult Continuing Education (Niace) has demanded that the next budget tackle the "crisis" facing adult skills in England.
A new advancement service for the jobless, extension of the apprentice charter, a citizens' curriculum for employment support allowance claimants and partnerships to help loans boost participation in education are all suggestions made by Niace in its budget submission.
The organisation has made its submission (pictured below right) to Chancellor George Osborne ahead of this year's budget, which is due to be published on March 18.
In the document, Niace commends its idea of a "national advancement service", with career coaches and personal budgets for job-seekers, to the Chancellor, along with a proposal to extend the apprentice charter across trailblazers as a "co-designed mark of high quality" to improve standards.
Niace has also proposed the establishment of a citizens' curriculum for employment support allowance claimants because "current employment programmes are not delivering for disabled people" and asked Mr Osborne to fund local partnerships between employers and providers to make loans work.
David Hughes (pictured above), Niace chief executive, said: "The skills crisis is at the top of every discussion about a stronger and more sustainable economy, and the UK is suffering with chronic low skill levels.
"Our proposals match the rhetoric on skills with tangible policy solutions to better help millions of people trapped in low paid, low skilled jobs.
"We want to see productivity boosted through a new national advancement service that could help 5m low paid workers, an apprentice charter so employers and apprentices get the most from the experience and a citizen's curriculum approach to basic skills provision for ESA claimants.
"The imbalance in skills funding between younger entrants to the labour market and a comprehensive, all-ages approach needs urgent attention. We call on the Chancellor to back our proposals and build stronger foundations for a higher skilled, higher earning Britain."
It comes after Niace announced it had been commissioned by the Department for Business, Innovation and Skills to evaluate the success of the government's FE reform programme, following previous research about the sector and potential future developments in 2010 and 2013.
Alongside BMG Research and CFE Research, Niace will conduct a telephone survey and interviews with FE providers to examine how partnerships between local enterprise partnerships (Leps), local authorities and others have helped local provision evolve and try to "understand how providers have reacted to changes in funding and the new requirements around apprenticeships".
Dr Fiona Aldridge, assistant director for development and research at Niace, said: "The results of this research will be used as the basis for future developments in FE in the next Parliament.
"This is why it is vitally important for the FE sector to be involved and share with us their views on the impact and outcomes of the FE Reform Programme. We need to know what's worked and what hasn't, and how learners have been affected as well as providers."