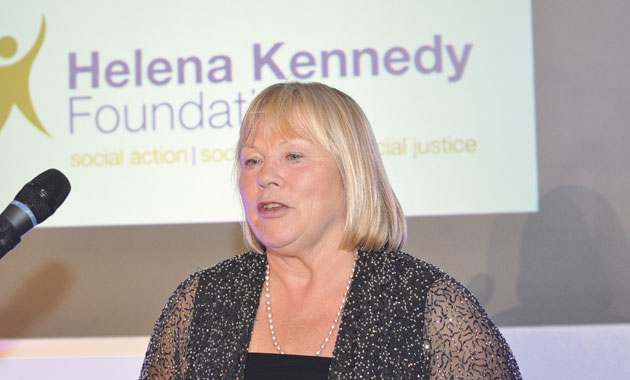 Less than one-in-four qualifications listed as in danger of the public funding axe last year have survived the latest cull by the Skills Funding Agency (SFA) after appeal.
Awarding organisations were told in November that 1,612 qualifications were at risk, prompting 195 appeals.
Only 45 qualifications were granted a reprieve as the SFA confirmed 1,567 would not be funded in 2015/16.
Of those being cut, 700 had no take-up in 2014/15, and 867 had low take-up — fewer than 100 enrolments. All 45 appeals related to low take-up.
Chris Kirk, director of product and services at City & Guilds, which had 88 qualifications axed due to no demand and around 200 for low demand, said: "This doesn't necessarily mean that these courses will stop running as awarding bodies may continue to offer courses if there is demand, for example in specialist or niche trades. The SFA may also continue to fund vocational qualifications which fall into this category."
A spokesperson for Pearson, which saw 85 quals cut due to no demand and around 150 due to no demand, said: "Where qualifications have had low enrolments and do not appear on the SFA's list, we will work closely with our schools and training providers to find alternative, appropriate qualifications for their students to take the next step towards their chosen career."
The announcement came on Thursday (February 5) — the same day as the 2015/16 qualification funding catalogue was published, but with the Skills Funding Statement yet to be released by the Department for Business, Innovation and Skills, it contained no rates.
Skills Minister Nick Boles said the removal of 1,600 qualifications from public funding, made a total reduction of 6,900 qualifications since 2013.
"The qualifications we are removing had few or no users, and are simply cluttering up the system," he said.
An SFA spokesperson told FE Week: "The agency received submissions for 195 qualifications. These were assessed against the criteria, details of which were published in our annual review guidance. The number of submissions were shared and discussed with the Qualifications Advisory Group as part of the approvals process."
It comes with a significant number of qualifications having been culled over the last 18 months following a review by BAE Systems group managing director Nigel Whitehead in which he suggested 95 per cent of the adult vocational market's 19,000-plus qualifications could be axed in a bid to "de-clutter the system".
Main pic: from left Chris Kirk, Nick Boles