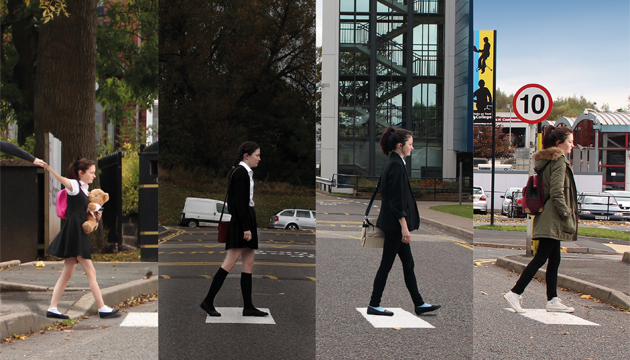 Stoke-on-Trent College learner Mikaela Mae Cobby is the winner of this year's FE Week and Me Photography Competition.
The 18-year-old, who is in her second year of a level three extended diploma, received more than 41 per cent of 2,562 votes cast online in the photography student category.
She has won a Nikon D5100 Camera Kit and the opportunity to shadow a professional FE Week photographer.
Mikaela said: "I was really surprised. I have never really entered something like this before so to find out I had won was quite a shock."
Shane Mann, managing director of Lsect, which publishes FE Week, was one of the judges. He said: "What I really liked was that it showed her evolution from a child into a college learner and the freedoms which were expressed in how she could wear her own clothes and was no longer constrained by things like uniform and had become herself."
Visit feweek.co.uk for more and to download the competition, run in partnership with NCFE, finalists' supplement (pictured).