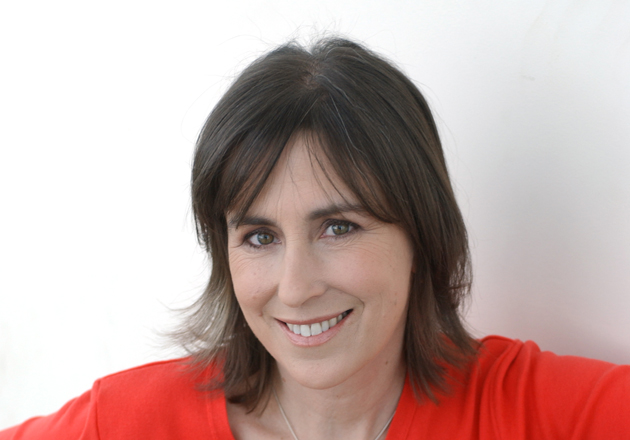 BBC Newsnight presenter Kirsty Wark has been unveiled as host of the FE Week Annual Apprenticeship Conference
next month.
She will be in the chair for the conference taking place over the first two days of National Apprenticeship Week (March 9 and 10).
In partnership with the Department for Business, Innovation and Skills, (BIS), the conference and exhibition aims to support those providing apprenticeships during a time of major reform.
Speakers will include big names from all three main political parties, senior civil servants and some familiar faces from the FE and skills sector.
Shane Mann, FE Week managing director, said: "We are excited about hosting our first event of this scale, and giving a national platform to one of the most important issues facing our sector in the run-up to the general election."
Visit feweekaac2015.co.uk for details and to register.