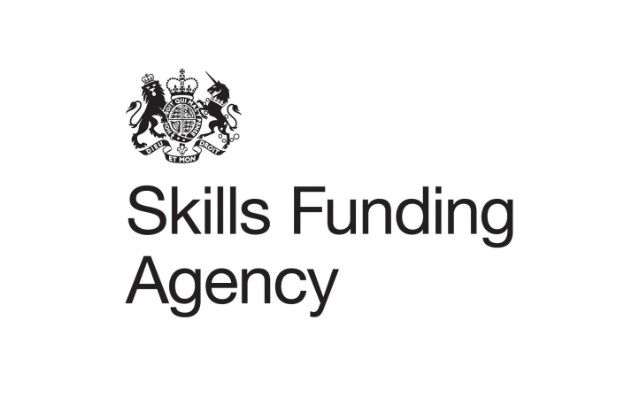 Colleges and local authorities will get a multi-million pound Skills Funding Agency (SFA) payout for non-apprenticeship provision this month while independent learning providers (ILPs) look set to miss out on the cash boost, FE Week can exclusively reveal.
In a letter seen by FE Week, SFA funding and programmes director Keith Smith told colleges and local authorities they would be getting in-year growth allocations before the end of the current financial year if they had delivered at least 97 per cent of their adult skills budget (ASB) contract value in 2013/2014.
Mr Smith said: "As part of the performance management process, we continue to work to ensure funding supports the skills needs of every local community. While apprenticeship and traineeship growth are still our priority, we value the breadth of skills training (including English and maths) that colleges deliver locally. We recognise that the funding for this provision has been, and continues to be, under pressure.
"Alongside increasing the funds available for apprenticeships and traineeships through the performance-management process, we are now able to make additional other ASB funds available in the funding year 2014 to 2015. We will allocate this funding to those colleges and grant-funded training organisations that delivered 97 per cent or more of their ASB contract value in 2013 to 2014."
Among those set for the payout this month was Sheffield College. It delivered nearly 99. 5 per cent of its June ASB allocation last year and told FE Week it was in line for £700,000.
However, the SFA declined to comment on the payouts or reveal the total amount going to colleges, but said figures would eventually be published. It also declined to comment on whether ILPs would get a payout, but FE Week understands none has received such notification, sparking questions about whether they would get similar windfalls.
Association of Employment and Learning Providers chief executive Stewart Segal told FE Week: "This money has been allocated to colleges because of the different type of funding systems for colleges and independent providers.
"Our view for the long term is that all providers should be funded in the same way and this will ensure that allocations in the future reflect employer and learner demand rather than according to the type of provider."
Julian Gravatt, assistant chief executive of the Association of Colleges, said: "In March 2014, the SFA notified colleges of cut to the ASB of around 15 per cent for courses that didn't lead to apprenticeships.
"The decision half-way through the 2014/15 academic year to reduce this cut by a small amount is helpful but is also late.
"We're sure that colleges will make sensible use of the money but we also know that they'll be tightly constrained in what they can do because they face further cut to this budget line of at least 16 per cent for 2015/16. Colleges will find out in March 2015 what precisely they have.
"The year-on-year reductions in public spending are taking their toll on adult learning and skills. The best way to get good value from the funds available will be via a more stable funding system."