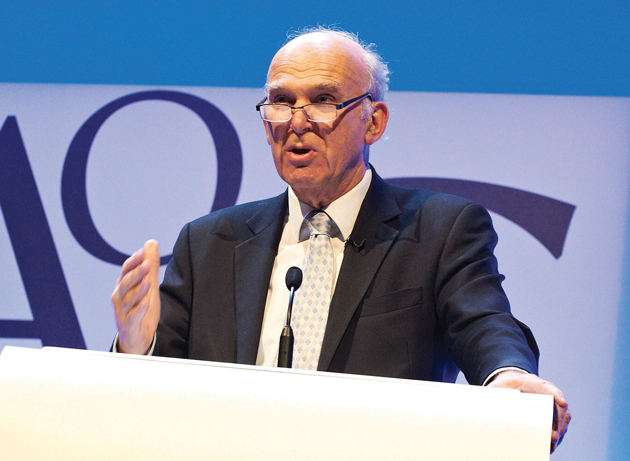 The body responsible for funding higher education has been instructed by the government to work with FE colleges to improve the "technical expertise" of learners.
In its annual grant letter to the Higher Education Funding Council for England (Hefce), which confirms overall funding for universities and FE colleges with higher education provision will rise from £11.1bn for 2014/15 to £12.1bn for 2015/16, Business Secretary Vince Cable called on Hefce to facilitate joint working between institutions.
The letter does not explain what form Hefce's increased involvement with FE colleges will take.
It said: "The government is supporting new pathways into higher education through the expansion of higher level apprenticeships and National Colleges.
"The council should facilitate work with higher education institutions and FE colleges to develop innovative curricula and new modes of delivery that will meet employer needs for high levels of technical expertise, contributing to local enterprise partnerships' growth plans, and to the government's industrial strategy."
It comes after Hefce reported last year that the number of people starting undergraduate study at FE colleges in 2013/14 was 10,000 higher than in 2010/11, a 57 per cent rise, and former Universities Minister David Willetts expressed his desire to see more learners taking higher education courses at FE colleges.
It also comes after the FE sector was given more than £700,000 to help 74 FE colleges encourage young people to progress into higher education.
Hefce announced earlier this month that £714,772 would be allocated to FE colleges with higher education provision between now and 2016 in a bid to improve collaboration with schools and other colleges.
The FE sector share is less than 6.5 per cent of the £11.02m total allocated to individual universities and colleges, and grants range from £2,534 for South Gloucestershire and Stroud College to £53,280 for Blackpool and The Fylde College.