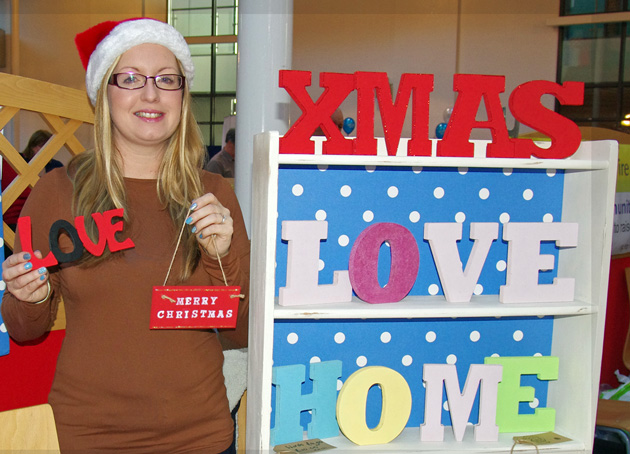 Warrington Collegiate opened its doors to the local community for a fundraising festive market.
Stalls were run by level three hospitality and catering students, who sold home-made festive treats including Italian Christmas bread, cinder toffee, fudge, biscuits and stollen cake, along with a number of external traders.
Hospital and catering lecturer Scott Surtess led a team of level one and two learners from his course, They prepared and served soup, braised steak, red cabbage and mulled wine in the college restaurant.
There was also carol singing and a raffle for a festive hamper featuring a variety of tasty treats either donated or prepared by staff and students, including a Christmas pudding, which raised more than £150. The event raised more than £300 in total for St Rocco's Hospice, in Warrington.
Bethan Bligh, manager of the college's Learning Resource Centre, said: "As a college we are very much part of the wider community of Warrington and we wanted to run an event that would be fun for all the family."
Photo caption: Trader Stacy Daly at her stall