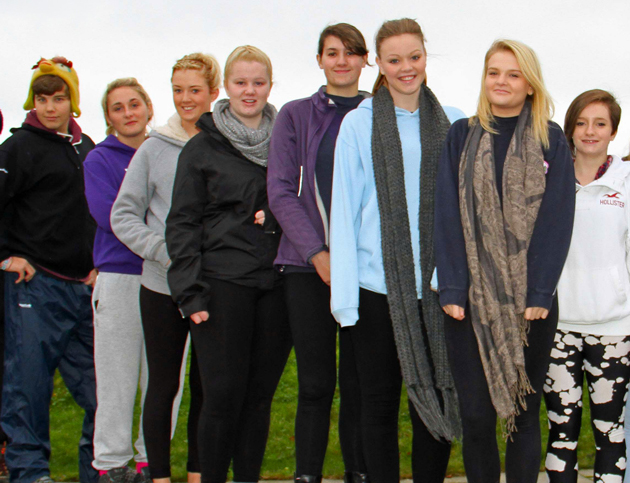 Darlington College learner organised a 33-mile trek along Hadrian's Wall to raise funds for a hospital unit that saved the life of her younger brother.
Abbie Taylor, aged 17, and more than 20 other uniformed and public services extended diploma learners spent two days walking the length of the wall built by the Romans in 122AD from West Cumbria to Northumberland to keep out Scottish invaders.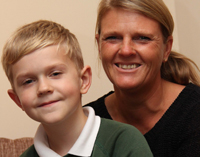 They raised £1,200 in sponsorship for Freeman Hospital, in Newcastle, where her seven-year-old brother, Finlay, was treated as a baby.
When Finlay was born, x-rays showed that his heart was the size of a five-year-old's.
Doctors found that he had a dangerously narrow aorta and performed a life-saving operation.
Abbie said: "Finlay was so poorly. He could have died in his sleep at any time.
"Now he is great — just like an annoying little brother should be.
"When our tutor asked us to choose a charity we all jumped at the chance of helping the hospital.
"The walk was tough and we got soaked through but it was well worthwhile."
Finlay said: "It is amazing to think I could have died.
"When I go for my check-ups they call me the little miracle."
Main photo caption: Abbie Taylor (second from right) with other Darlington College uniformed and public services students ahead of the walk. Inset left: Finlay today with his mum Gayle Taylor