A Scunthorpe sixth form college has been told to sort out its bank balance or face intervention after being handed a financial notice to improve by the Education Funding Agency (EFA).
John Leggott College was issued with the notice when its finances this academic year were rated as "inadequate" by the EFA — the second year running the college has been given the rating.
The college will now have to prepare and submit a financial recovery plan to the EFA by December 7.
The notice, issued on November 7, but made public yesterday (November 24) said: "The EFA will monitor progress throughout the first 12 months of recovery (and each subsequent year) to ensure that sufficient progress towards recovery is being made and agreed milestones have been achieved."
The notice will remain in place until the EFA believes enough progress has been made to lift it.
However, the letter added: "If the EFA considers that insufficient progress is being made, it reserves the right to take further intervention action at any stage."
Principal David Vasse (pictured right) said the college had already taken steps to resolve the situation.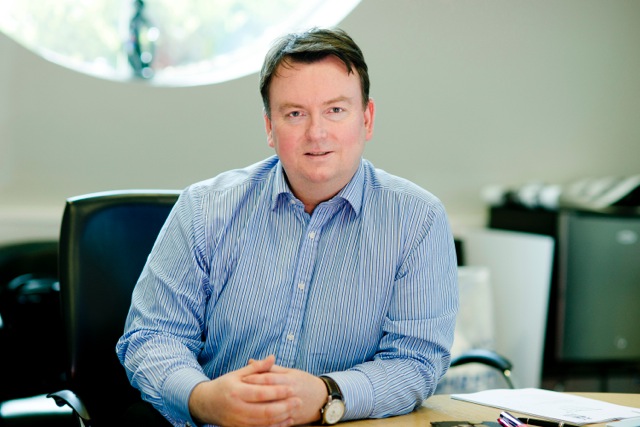 "The college has improved its income and is on course to generate an end-of-year surplus by 2015/16," he told FE Week.
"Reductions in expenditure have occurred, but the college has protected the level and quality of service to students: for example, there has been no reduction in teaching hours or courses.
"Income is expected to increase by 3 per cent this year alone and there has been a 10 per cent increase in new student starts which will sustain growth into next year.
"Because the increase in student numbers in September 2014 will not translate into increased funding until September 2015, the college made a very deliberate decision to protect staffing levels as much as possible.
"This means that our costs are relatively high at present, until the growth income flows through, and a drop in our financial health status was fully expected on a temporary basis."
For more, see edition 120 of FE Week, dated Monday, December 1.