Skills Funding Agency (SFA) apprenticeships boss Sue Husband (pictured) has emphasised the need for employer involvement in standards but acknowledged concerns about "onerous" extra work for businesses.
Ms Husband, the SFA's director for apprenticeships and delivery, appeared in front of Lords on a digital skills committee last week.
In response to a question about employer ownership of skills, Ms Husband acknowledged concerns raised by business about reforms, and said the SFA would help those who felt over-burdened.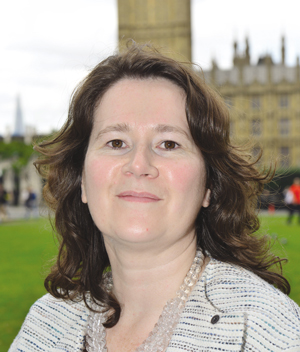 She said: "We do see ourselves as a service, so as we have gone through this new approach with Trailblazers we have had the feedback from employers that they feel it's probably too onerous for them to take full responsibility for updating [standards].
"However I would say that there has to be that employer involvement all the way through. It is for them to guide and advise what those standards look like and how they change and get amended."
Ms Husband appeared alongside City & Guilds chief executive Chris Jones (pictured), who called for better careers advice and Siemens head of professional education Martin Hottass, who warned that colleges struggling to fund specialist lecturers were failing to meet demand from companies like his.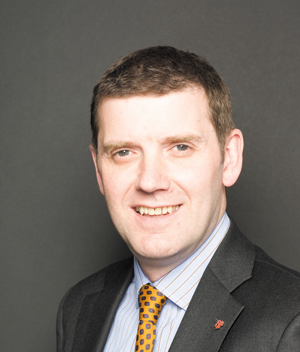 Mr Jones said: "I think to expect a teacher in a school of 14-year-olds to give good, high quality careers advice and guidance is probably the job from hell. It's not one I expect them to do, so that is one of the problems.
"But I think more broadly, one of the issues that I have is that there doesn't seem to be any clear sense of accountability or consistency around careers advice and guidance today."
Mr Hottass said: "We only have engineering apprentices and we only contract with eight colleges in the UK because the majority of colleges are not equipped to deal with what we need."
Skills Minister Nick Boles is expected to give evidence to the committee on Tuesday (November 18) morning.