Government plans to launch a UCas-style vocational database by September next year have been short shrift by the boss of UCas itself.
Deputy Prime Minister Nick Clegg (pictured left) told visitors to the Skills Show, at Birmingham NEC, that the government would set up a "fully-comprehensive national database" of 16 to 18 skills and employer led-courses and opportunities in England next summer.
Mr Clegg said on Thursday (November 13): "By giving access to a one stop shop for the growing number of choices they have, more young people will be able to access the options available to them and make better informed choices about their career paths."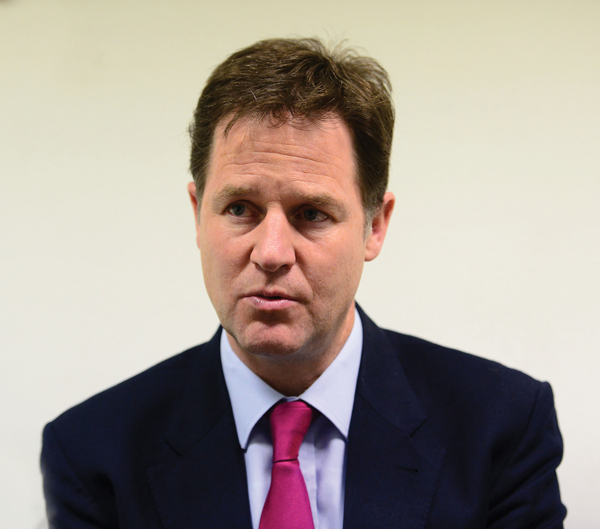 But UCas chief executive Mary Curnock Cook pointed out that the admissions service had already expanded UCas Progress, which caters for post-16 choices, to offer "national coverage of vocational and academic courses in England and Wales".
She said: "We have more than 100,000 courses through 4,550 different providers listed in England and Wales and are already registering more than 2.5 million page views per month.
"This service builds on UCas's 50 years of experience running a national service for higher education and is free of charge for learners."
It was not the first time Mr Clegg has been rebutted by UCas on the issue.
Head of progress at UCas Gina Bradbury claimed in an FE Week article, published after Mr Clegg first mentioned the idea in February, that it was something her organisation had launched 18 months previously.
Matthew Dean (pictured right), technology policy manager for the Association of Colleges, said: "Providing a co-ordinated central database is a step forward in the way young people find out about the range of qualifications and courses available to them.
"The Deputy Prime Minister is right to recognise that vocational education is not a poor relation when choosing a career path.
"Increasing the number and choice of apprenticeships is important, but the government must work with colleges to ensure that employers are prepared to take on apprentices of all ages."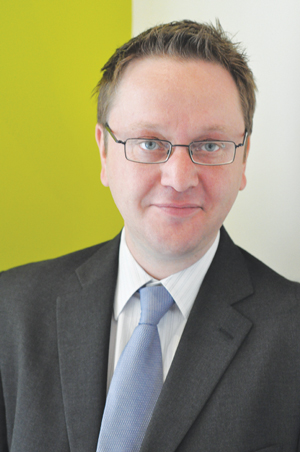 Fiona Aldridge, assistant director for development and research for the National Institute of Continuing Education, said: "If this is implemented then we think it's essential that there is an all-age approach to this rather than just a focus on those aged 16 to 18."
Lynne Sedgmore CBE, executive director of the 157 Group, said: "This announcement reaffirms the original commitment made by the Deputy Prime Minister, but adds little more detail. We will be keen to see how it will work in practice."
Mr Clegg also announced a dozen new social mobility business compact champions.
They were Accenture, Aspire Group, Baker & McKenzie LLP, The Co-operative Food, Deloitte, EY, Grant Thornton UK LLP, KPMG LLP, Linklaters, Mears Group, Standard Life and Telefónica O2.
The social mobility business compact scheme was launched in 2011 to provide young people from all backgrounds with "fair and open access to employment opportunities".
Visit www.feweek.co.uk for more sector reaction to Mr Clegg's Ucas-style database announcement.