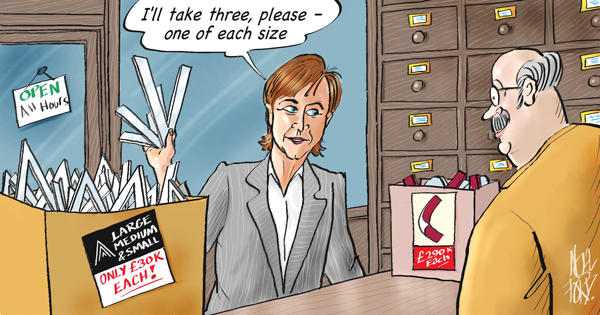 The chief executive of a college group under fire for a £93,000 rebrand has defended the spend.
A Freedom of Information request by the Oxford Mail revealed that Activate Learning forked out £93,742 over the last two years on a rebranding exercise to move away from the previous name of Oxford and Cherwell Valley College (OCVC).
Activate Learning, which runs Reading College, City of Oxford College, and Banbury and Bicester College, rebranded in November last year.
The group, which also includes two University Technical Colleges (UTCs) in Didcot and Reading and its own apprenticeships arm in Activate Enterprise along with colleges in Saudi Arabia, spent £13,878 on polling and focus groups, £12,792 on "brand DNA" and £4,350 on the name Activate Learning.
A UCU spokesperson said: "I doubt we will be alone in asking for a justification of why £13,000 of public money was spent on 'brand DNA' and what exactly that entails. The total spend is particularly galling when colleges are being told to tighten their belts and brace themselves for more funding cuts."
However, Activate Learning chief executive Sally Dicketts (pictured beow) defended the spending. "The spending was justified," she told FE Week.
"The governors said we must come up with a new name and we had to make sure we spoke to staff, students and across all our colleges and schools.
"It is not free when you do it yourself. If we had got our own staff to do it that still would have cost money. This was a job which needed to be done and we chose to outsource it."
It comes after London-based college LeSoCo, formerly Lewisham and Southwark College, was criticised over a £290,000 rebrand which has since been reversed on many of its campuses.
But Ms Dicketts said the OCVC name needed to change when it expanded to include other establishments where the Oxford-related brand was unsuitable.
She said: "When we were OCVC, we took on responsibility for Reading College, but Reading people were very unhappy about all the branding with Oxford on it. So were the people in Banbury.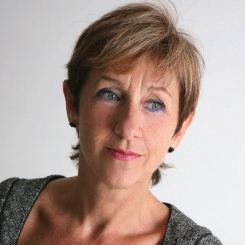 "We were losing business because of the name. My role is to increase interest and make sure people want to come to us.
"We were going into a change and having schools for the first time and becoming a private training provider too and the governors said it was the opportunity to choose a theme which all stakeholders wanted and that wasn't associated with the individual areas."
Group director of marketing and communications Miriam Braham said: "A new group structure was proposed, including developing a new group entity and re-organising the existing campuses of OCVC to create two new FE colleges [City of Oxford College, and Banbury and Bicester College].
"The total figure quoted reflects our work … across an 18-month period from 2012 to deliver significant pieces of work. This work included extensive consultation with our staff, students and external partners to ensure that our development was in line with customers' needs."