Concerns about the "ethical use of funding" have been raised after a sixth form college started advertising £500 incentives in a bid to lure high-achieving learners to its proposed new free school sixth form.
New College Pontefract applied to the Department for Education (DfE) last month to set up New College Doncaster, which would open in 2016 for up to 1,200 learners.
The website for the new sixth form advertises an 'academic scholarship' in which: "If you are predicted to achieve more than five A grades in your GCSEs, we will offer you the opportunity to receive £500 and a place in our Excellence Academy to support your post-16 education."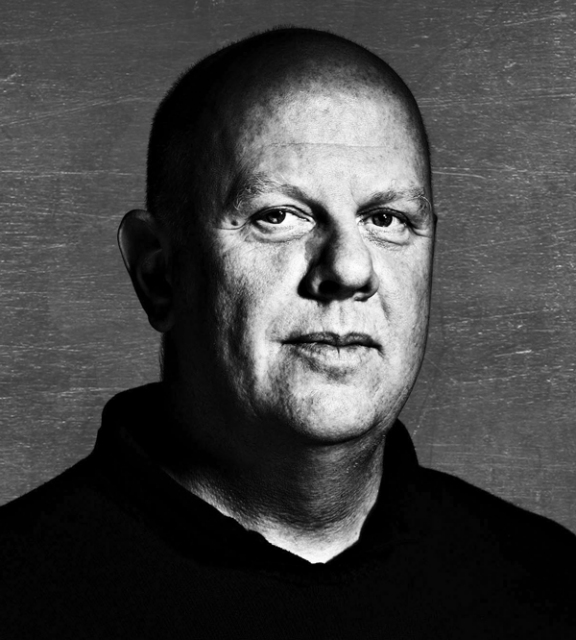 But professor of education and public policy at Durham University Stephen Gorard (pictured top) said the use of public money to incentivise enrolments was a cause for concern.
He said: "I have never heard of this before and I can't see that it would be an ethical use of funding, given that it would cost money from the public purse that could have been spent on something else."
However, Richard Fletcher (pictured bottom), vice principal at New College Pontefract, defended the offer in an interview with FE Week sister publication Academies Week.
"The £500 is something quite new to the college. This is something that we are looking at doing," he said.
"It's an incentive — it might not be £500, and we might look at a laptop, an iPad, something to support them with their studies. It will be a choice of what the student wants, we've got the idea from some other colleges which is something schools and colleges seem to be doing at the moment. It is about raising aspirations I would say, an incentive to attract the best students from the area to sign up to our college.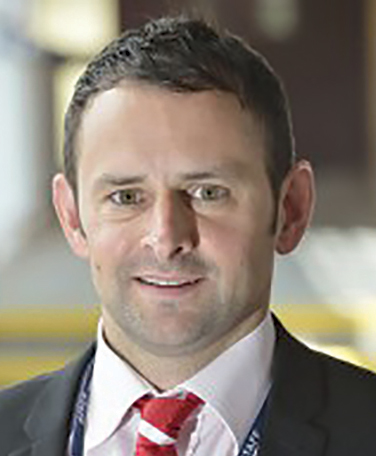 "Until we got to the stage of opening and we had the students applying and enrolling we wouldn't know how many students would receive this. There is no guarantee they would receive it until they had got their results, once they had their results then we would be committed to keeping to what we said. It wouldn't be offered on predicted grades it would be offered on actual grades so when they come to enrol after their GCSE results.
"It is a little bit like a private school saying to someone who is good at rugby, come to our school and we'll pay for your fees. It's a scholarship for the brighter students."
The DfE is due to confirm next month whether the college, rated outstanding by Ofsted, has reached the next stage in the free school application process.