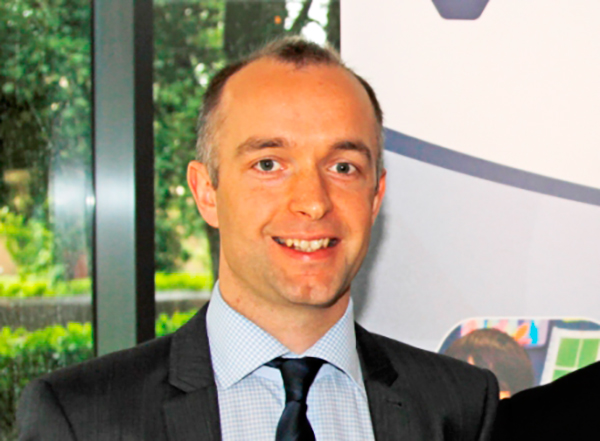 The Department for Education (DfE) has "lost its last line of defence" in dismissing sixth form colleges' pleas to be exempt from VAT with a policy change on academy borrowing, it has been claimed.
While all providers receive the same funding per learner for those aged 16 to 19, the government has previously said sixth form colleges pay VAT because they can borrow money, whereas academies don't have to pay VAT with the trade-off that they can't borrow money.
But Sixth Form Colleges' Association (SFCA) deputy chief executive James Kewin told FE Week that a recent DfE move to allow academies to borrow from its condition improvement fund (CIF) meant sixth form colleges no longer received the special treatment that supposedly justified the VAT requirement.
He therefore thinks the change in academies policy on borrowing should be met with a change in sixth form college policy on VAT.
"The government's last line of defence on the VAT argument has been to point to the borrowing powers of sixth form colleges and suggest that this offsets the range of funding inequalities between us and academies," said Mr Kewin.
"The government's position has always been shaky, but this latest development means it is now completely indefensible."
In a briefing paper on the policy change, the DfE said: "Academies are currently not permitted to take out loans without the permission of the Secretary of State, which is rarely granted.
"However, this year, through the CIF, academies and colleges can take out a loan for all or part of the project costs to demonstrate their commitment to the proposed scheme. Academies and colleges can choose the size of loan they want to take, and the timescale (up to a maximum of 10 years) over which they want to repay it.
"Repayments – made through a reduction of the revenue funding paid to the academy or college – will be recycled back into capital budgets to maximise the impact of the available funding in the long run. There is no obligation to take out a loan as part of the overall funding package; applicants should consider carefully what is most appropriate for their academy or college, and the consequences and affordability of any loan."
For more, see edition 117 of FE Week, dated Monday, November 10.