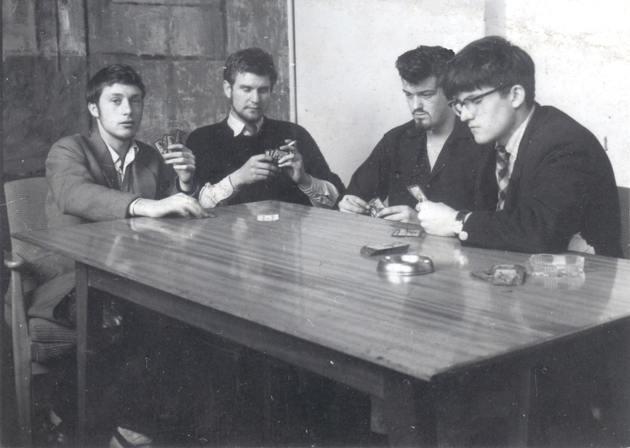 World-famous artist David Hockney said he was "thrilled" after a new teaching block at his former college was named after him.
The six-storey £50m building at Bradford College contains more than 90 classrooms, a TV studio, commercial-sized teaching kitchens and hair and beauty training salons.
Staff and students, who were invited to vote on what it should be called, opted for The David Hockney Building, after the Bradford-born artist who studied a national diploma in design at the college from 1953 to 1957.
Mr Hockney said: "I am thrilled that Bradford College has requested to name their new building after me and of course I am delighted to give my consent."
Former college principal Michele Sutton said: "I'm really delighted because it's important that our buildings reflect our legacy, history and future.
"With David Hockney, who is today's greatest living British artist, I think it sets the tone and reputation of Bradford College and enhances our future as a college."
He attended at the same time as John Loker, Norman Stevens and David Oxtoby, who all went on to be successful artists.
There will be an exhibition of Mr Stevens's work at the college from November 10 to December 12.
Picture Caption: From Left: John Loker, Norman Stevens, David Oxtoby and David Hockney playing cards at Bradford College, in the 1950s