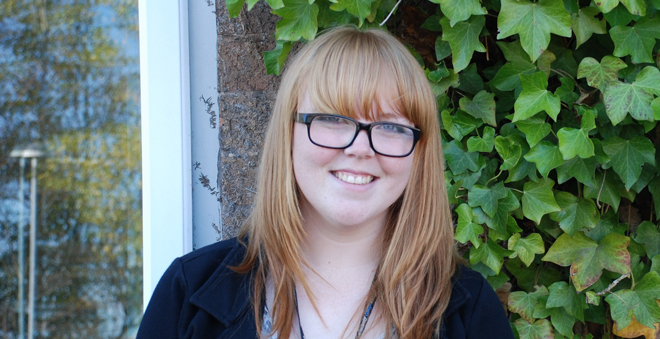 n A-level student will have a work experience advice leaflet published on an NHS Trust website after impressing staff during her own placement at a Wigan hospital.
Abbie Gartland, aged 17, who hopes to study medicine at university after completing maths, biology and chemistry A-levels at Wigan-based Winstanley College, completed a week's work experience at Royal Albert Edward Infirmary hospital shadowing cardiac consultant Dr Sanjay Ayra.
She was asked for her views on the work experience application process during her placement and Dr Ayra was so impressed with her honest feedback that she was asked to produce an online guide.
She said: "My work experience coordinator at Winstanley College helped me to find the placement at Wigan hospital but the application process was quite complicated. I explained this to Dr Ayra at the hospital and we decided it would be useful to have a guide summarising the process for applicants.
"I'm delighted the hospital is going to make use of my work."
The leaflet, which will soon be published on the by Wrightington, Wigan and Leigh NHS Trust website, also explains how students should present themselves for placements and what to expect.
Caption: Abbie Gartland. Above: Royal Albert Edward Infirmary hospital