Learners are turning to FE after being refused entry to school sixth forms following a change in government policy, sector leaders have suggested.
Under the government's new study programmes, learners aged 16 to 19 have to continue to study English and maths if they fail to get a C grade at GCSE when at school.
The Sixth Form Colleges Association (SFCA) has reported a 14 per cent increase in enrolments of learners without a maths GCSE grade C or above at its member colleges and the 157 Group said some of its membership had reported learners being turned away from their school sixth forms.
James Kewin, deputy chief executive of the SFCA, told FE Week sister newspaper Academies Week: "Our enrolment survey [see page 7] published this week has shown a 14.6 per cent increase in the number of students starting a course at a sixth-form college without a GCSE in maths at grade A* to C.
"This is an astonishing finding, given there was a national increase of 4.8 per cent in the proportion of young people awarded an A* to C in GCSE maths this summer."
He said the survey "suggested that the new funding condition had led many school and academy sixth forms to become more selective."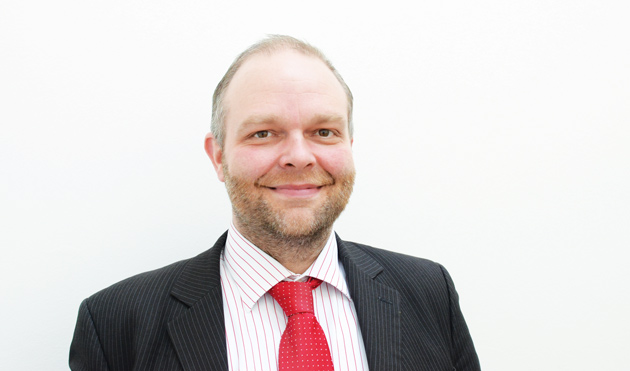 Andy Gannon (pictured), director of policy at the 157 Group, said: "We have heard from several of our members that this [students not being able to continue in their school's sixth form] is happening in their localities; that young people are being turned away because they don't have grade C — and that it is made a condition of entry before they have arrived.
"It seems sadly inevitable that it might have happened and is another example of what is often said to be an unintended consequence of policy change driving poor behaviour."
A Department for Education spokesperson said: "The government is spending £7.2bn to make sure every young person who wants an education or training place gets one and we expect all post-16 providers to make sure no-one is denied this opportunity.
"Giving young people the skills they need to succeed in modern Britain is all part of this government's long term economic plan.
"Our reforms to raise standards in English and maths are vital because these subjects are most valued by employers and will help young people secure a good job. That's why all sixth forms and colleges must continue teaching these subjects to any of their students who did not get a grade C at GCSE."
The spokesperson said the DfE was unable to comment on specifics as it had not been presented with evidence of where this was happening.