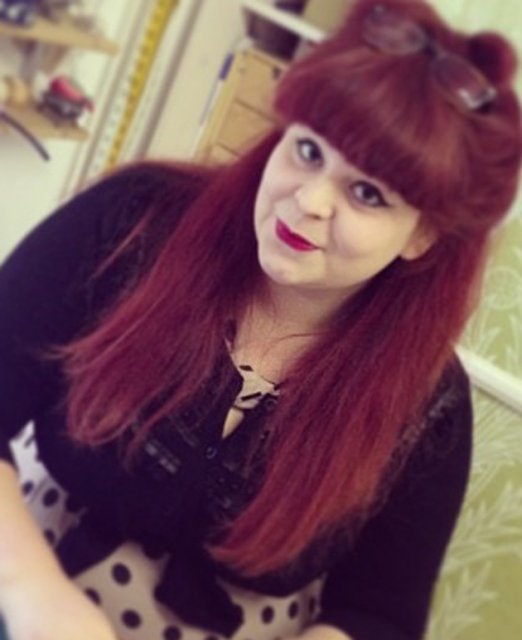 Hollywood star Helena Bonham-Carter wore a corseted dress designed by a former City of Oxford College fashion student for a photo-shoot with a leading magazine.
Rosie Dennington, aged 23, who completed an extended diploma in fashion at the college in 2010,is a long-term fan of the actress's unconventional vintage and gothic-influenced dress-sense.
Her father John sent a catalogue of clothing Rosie had designed and made to Ms Bonham Carter's personal assistant in the hope that they would impress her.
The actress, who was nominated for an Academy Award for her performance as The Queen Mother in hit movie The King's Speech, was so impressed that she invited Rosie to a meeting in London where she chose one of her dresses for a photo-shoot which featured in Vanity Fair's September edition.
Rosie, who has launched her own fashion label Rosie Red Corsetry and Couture, said: "I didn't know what to expect at the meeting but took along some dresses and they just happened to be Helena's size.
"It was incredible to meet her and after trying on one my dresses she asked if I would mind her wearing it for the photo shoot."
Main pic: Actress Helena Bonhan-Carter in a picture from the Vanity Fair photoshoot wearing the dress created by former City of Oxford College student Rosie Dennington.
Inset: Rosie Dennington.