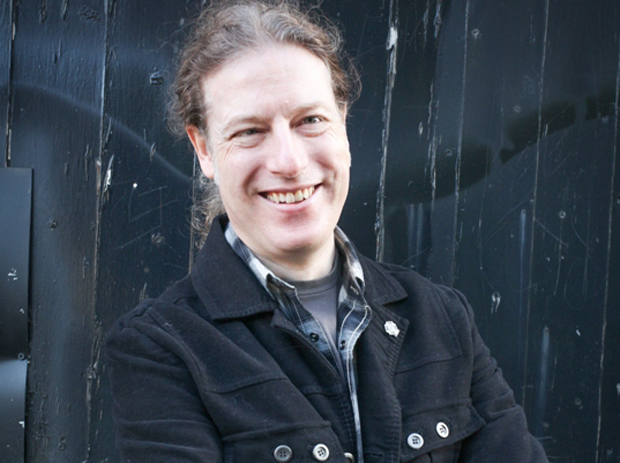 A crime novelist who was repeatedly rejected by publishers more than 30 years before finding success through selling his books online told students to never give up on their dreams.
Keith Houghton first self-published his books through Kindle Direct Publishing three years ago and has now sold more than 310,000 copies worldwide, topped Amazon International Best Seller lists and received more than 900 five-star reviews.
The author, who is best known for a series of books about detective Gabe Quinn, spoke to students at Wigan and Leigh College about his unusual path to success.
He said afterwards: "I wanted to explain that despite my 30- year struggle to get published I never gave up on my dream.
"It was my hope to demonstrate that through hard work, determination and stamina anything is achievable and that a good understanding of English and maths is an essential foundation from which to build any career, especially one geared around self-employment."
Louise Gray, divisional manager of beauty at the college, said: "Keith demonstrated that there are many different routes to success. Many of our beauty students, for example, go on to set up their own businesses so Keith offered valuable insight into going it alone and how he promotes himself."
Pic: Crime novelist Keith Houghton