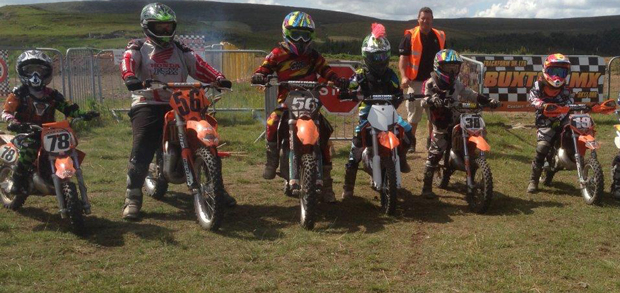 The manager of a Buxton-based motocross track put his recently-learned first aid skills to good use when a rider was left unconscious after falling from his bike.
Barry Dring and four other employees from Track Form UK completed a level three first aid at work course in March with Learning Unlimited, a commercial training arm of Chesterfield College.
A rider suffered severe concussion and a dislocated shoulder after being thrown from his bike while going over a jump on the dirt track. Mr Dring used the skills he learned on the course to put him in a recovery position and check he was breathing until paramedics arrived.
The rider was then taken by air ambulance to Macclesfield Hospital where he made a full recovery.
Barry said: "I felt a lot more comfortable dealing with a serious accident because of the course. I was able to stay calm and go through what I was taught, making sure his airways were clear and he didn't stop breathing."
Paul Champion, Learning Unlimited's operations director, said: "It's wonderful to hear that Track Form UK have been able to put the skills they have learned to use in helping others."
Pic: Motocross track owner Barry Dring standing behind riders.