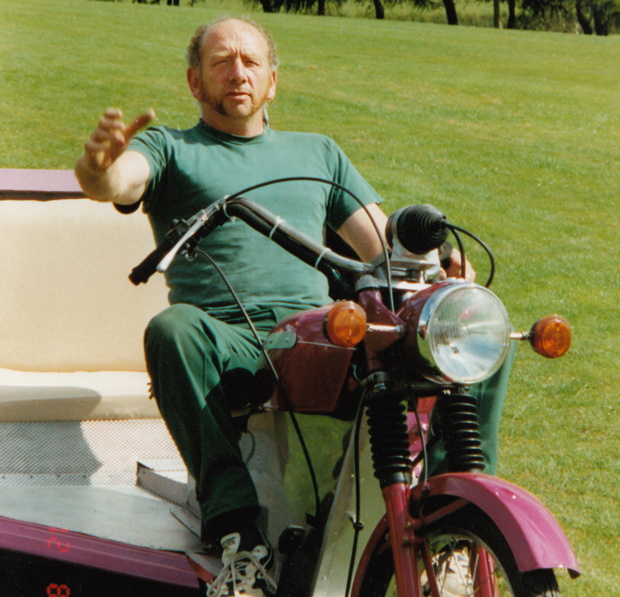 A caretaker known for his sense of humour has retired after 24 years of service at Walford and North Shropshire College.
Graham Lee, better known to staff and students as 'Flash', was given a present, leaving card and cake baked by hairdressing tutor Rachel Young at a leaving party organised by his colleagues.
Graham had a reputation for saving the day with a smile on his face and staff recalled how he refused to let his spirits drop when called in to fix a burst pipe that had filled the college basement with water on Christmas Day four years ago.
He was also known for his practical jokes and recalled how he once emptied three hole-punchers' worth of paper into a teacher's umbrella.
The 65-year-old said: "When it rained the next day, the teacher went out, put up his umbrella and was covered in paper bits. He wasn't best pleased."
Reflecting on almost a quarter of a century at the college, he added: "I really loved my job. I loved the people, mostly.
"We always did whatever it took to keep the college going."
Paul May, deputy principal, said: "The college would like to place on record its thanks for all of Flash's hard work over the past 24 years.
"He's definitely a character who will be missed. We wish him well in his retirement."
Pic: Graham, who is widely known as 'Flash' by staff and students, riding a motorbike around the grounds at Walford and North Shropshire College