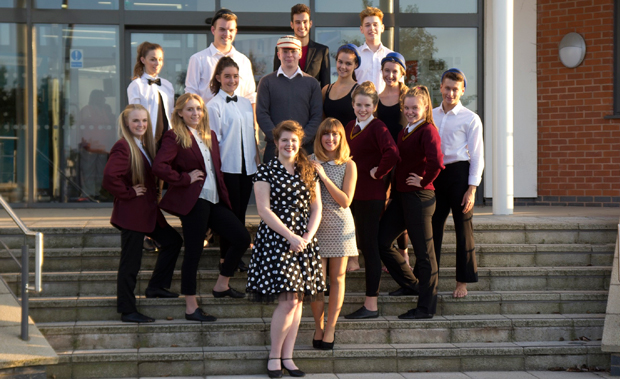 Winstanley College celebrated 60 years of education at its Wigan campus.
Upholland Grammar School, which first launched in the Lancashire village of Upholland in 1661, moved to Winstanley Road, Wigan, in September 1953.
It was renamed Winstanley College in August 1977 and gradually converted into a sixth form college by 1981, which it has remained ever since.
The college marked the anniversary by inviting former grammar school students to 'diamond jubilee' celebrations on September 9, which included guided tours of the college and a 1950s-themed dance show by current performing arts students.
Biology, maths, chemistry and physics A-level student Bethan Critchley, aged 17, said: "It's been really interesting meeting former students and hearing their stories.
"It was obviously a fantastic place to study and still is."
David Robinson, 61, who attended the grammar school from 1961 to 1966, said: "Everyone loved seeing the parts of the college that were still recognisable from the old school and were amazed by the new facilities that transformed it into a modern sixth form."
Cap: Current students who performed in the 1950s-themed dance show.