The government has backed down on its GCSE entry requirement plans for early years educator apprenticeships.
It had been planning to make grade C or above English and maths a requirement for course starts from next month, rejecting Functional Skills quals, as reported in FE Week in February.
The Department for Education (DfE) claimed its rejection of Functional Skills would "raise the overall quality of literacy and numeracy skills of those entering the workforce".
But in a new apprenticeship standard released today as part of the trailblazer programme, the GCSE requirement was shifted to completion of the course.
The National College of Teaching and Leadership (NCTL) also confirmed GCSE would be a completion requirement from September until the new apprenticeship standard comes into effect in early 2015.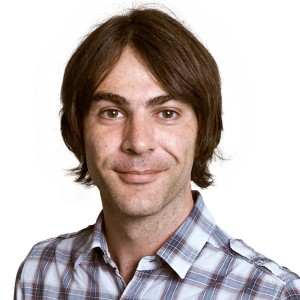 The move has been welcomed within the sector, in which fears had emerged the GCSE requirement for entry might have put many learners off.
Marc Ozholl (pictured right), funding and apprenticeship specialist at the Council for Awards in Care, Health and Education (Cache), told FE Week: "The sector has been campaigning for some time for GCSEs to be a completion requirement rather than an entry requirement, to ensure there are no barriers for the large number of talented and dedicated early years learners wishing to undertake the early years educator apprenticeship.
"We are pleased that the concerns of the sector have been addressed and believe that the decision will have a positive impact on the quality of the workforce, as well as ensuring there is sufficient provision of quality care in a wide variety of childcare settings."