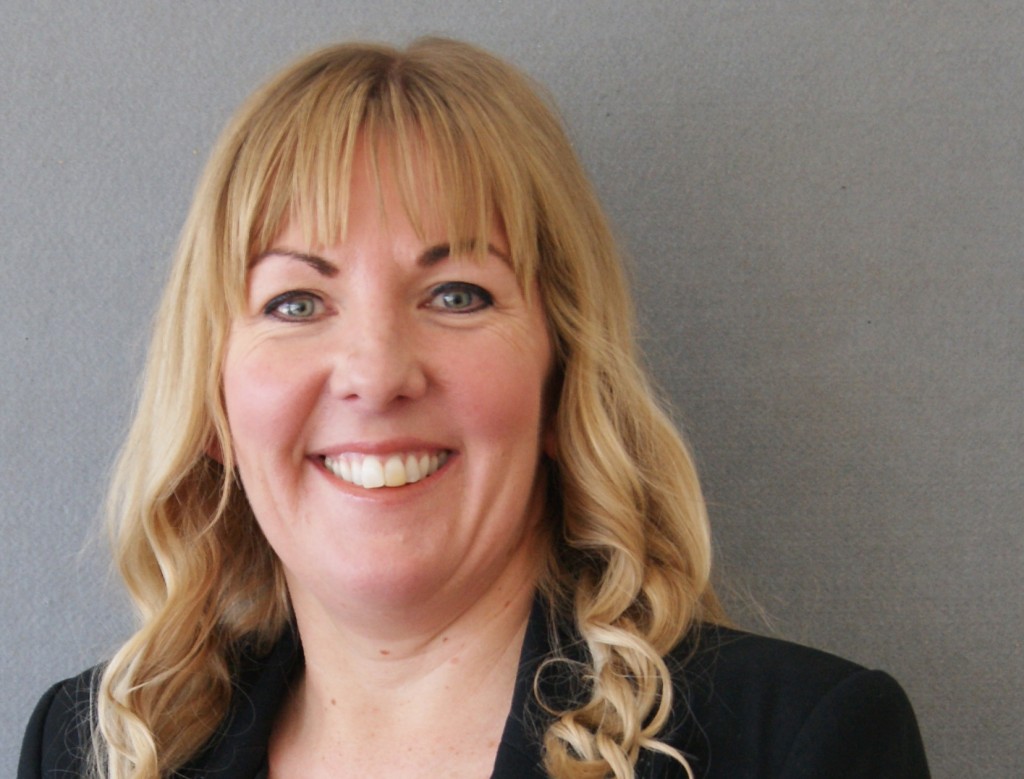 The FE Commissioner has questioned the future of a cash-strapped Midland college that saw governors resign after a new principal was appointed without a competitive application process.
Dr David Collins was sent in to Stratford-Upon-Avon College by former Skills Minister Matthew Hancock in May after the Skills Funding Agency (SFA) rated its financial health as inadequate, having posted deficits for the last five financial years running.
Plans to turn the college around are in place under new principal Nicola Mannock (pictured), but even her appointment earlier this year proved an issue for the governing board, which Dr Collins said needed a revamp.
It is now shedding 40 full-time posts to save £1.2m a-year, but in a powerful statement about how the 450-worker college was tackling its problems, Dr Collins's report, out this week, said: "Although there are signs that the financial recovery plan is working, there is still a question mark over the long-term viability of the college as an independent institution."
The college, which has around 6,000 learners, had been deemed to require improvement with a grade three Ofsted inspection result in November — and the commissioner's inspection report made for further uncomfortable reading.
It described as "questionable" the governing board's appointment, without a process of competition, of acting principal Mrs Mannock — who had joined the college as vice principal last year — to the post permanently, and said a number of governors had resigned over the move "on a point of principle".
He said most of the board at the time of his inspection had been in place when the college was "running up significant deficits and failed to challenge adequately the then-management team on its performance".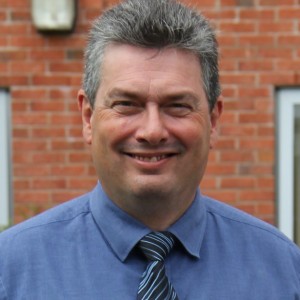 But he also pointed out how the new principal — whose predecessor, Martin Penny (pictured left), quit late last year after eight years and has since become the interim director of finance and corporate services at Bicton College — was viewed by stakeholders as a "breath of fresh air".
The commissioner's report said: "Although the new management team is doing the right things, it is not yet clear that they are doing enough to safeguard the future of an organisation with less than £14m of funding, over £2.4m of which comes from the international market."
Dr Collins said he wanted to see a "majority of new members" on the board, along with a governors' training programme; improved and cheaper clerking arrangements; mentoring for Mrs Mannock; and, an autumn review.
He warned that a structure and prospects appraisal should be carried if there was "insufficient progress".
And it wouldn't be the first time a college has 'disappeared' after a commissioner's visit. Dr Collins put Kent's debt-ridden K College into administered status and the minister later approved proposals to split it up and sell it off — a process that was completed at the start of this month with successful bidders East Kent College and Hadlow College having stepped in.
Nevertheless, a joint statement from the Department for Business, Innovation and Skills and the SFA read: "Following the FE Commissioner's visit to Stratford-Upon-Avon College in May 2014 the college has taken steps to address these weaknesses, including new governor appointments and clerking arrangements.
"The FE Commissioner will continue to monitor and review progress. If progress is insufficient, the FE Commissioner will consider and advise Ministers and the chief executive of the funding agencies on any further intervention action that should be taken."
The college is yet to comment.
UPDATE
Mrs Mannock told FE Week: "My appointment as permanent principal reflected the seriousness of the college's quality and financial position last year and the urgent need for stability.
"It was the governing body's decision to take swift action rather than delay an appointment by three months, and avoid incurring substantial recruitment costs.
"Although I was not party to the consultation or meetings in which my appointment was approved, I believe the main driving force for the decision was that the board, staff and internal and external stakeholders were happy with my performance to date and were confident in my ability to deliver a robust college recovery (this was commented on by Dr Collins in his report), and that an expensive recruitment process was not appropriate while the college was undergoing a significant restructure to reduce staffing costs."
She added: "The governor who left on point of principle at my permanent appointment resigned prior to notification of the FE Commissioner's assessment of the college.
"The other five governors who tendered their resignation did so on receiving the FE Commissioner's assessment summary and recommendations — not in relation to my appointment.
"The college now has the strong support of staff and stakeholders alike and we have received a very positive response, from both in and outside of the college, in respect of our achievements.
"As a result of the difficult decisions taken to invest in the long term sustainability of the college, we have been able to secure its financial future and enhance the future development and success of our students. This has been further reinforced by last week's best ever A-level results, with students gaining a 100 per cent pass rate in English and maths and a 7 per cent increase in those achieving high grades."
Click here for a expert piece from Mrs Mannock on Dr Collins' findings.