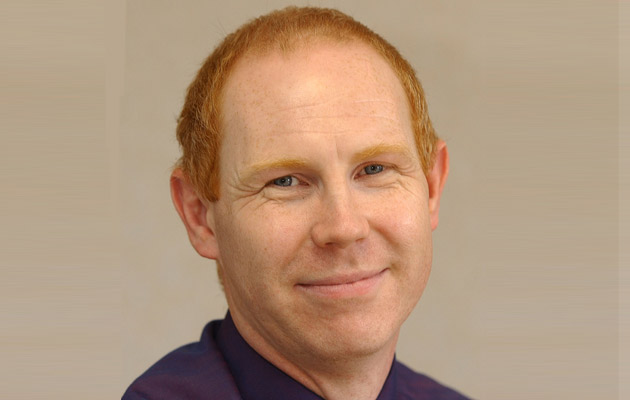 A crackdown on rejected claims for apprenticeship certificates has been launched in a bid reduce the number of rejections from its current rate of almost a third.
The Federation for Industry Sector Skills and Standards (FISSS), the organisation which awards certificates for apprenticeships and verifies that they have been completed, has revealed 104,130 (29 per cent) of the 354,487 certificate claims submitted in 2013 were rejected.
Providers submit claims to FISSS, which took over responsibility from the individual sector skills councils in January 2012, on behalf of their apprentices to certify that the apprentice has completed their framework.
The managing director of FISS, Mark Froud, said the organisation was issuing new guidelines and asking providers what else it could do to help reduce the number of rejected applications.
He also defended the decision to introduce new fees for resubmissions of applications.
Currently, the cost of submitting a claim is £22, a one-off fee that also covers re-submissions, but FISSS has now announced that from December it will be charging a further £22 for each time the application has to be re-submitted after being rejected.
If the current rejection rate of 24 per cent continues, based on the number of claims submitted in 2013, this would mean a bill of at least £1,871,691 for providers.
However, Mr Froud insisted that would not happen.
"I give providers my 100 per cent guarantee that we are doing this in order to save them money not to try and generate money for ourselves," he said.
"We're hoping that if they know there'll be extra charges, people will take more care the first time round.
"At the moment it's costing providers money — we've certified 35,000 apprentices in the last six months, and if you times that by the 20 minutes it take for them to go through and correct the errors they've made, and you think of that in terms of staff hours."
Most rejections he said, were caused by problems with paperwork.
"What happens is the training providers apply for the final apprenticeship certificate, and as part of that the sector skills councils and ourselves then have to make sure that all the right evidence is in place," he said.
"We also have rules from the Skills Funding Agency around when you can start, when you complete what you can count, what you're not allowed to count."
Around 50 per cent of rejections are to do with incomplete applications with missing evidence or poorly scanned PDF documents which couldn't be read properly while another 15 per cent is caused by missing information on the application form.
"We've even had applications where they've missed off the candidate's name," said Mr Froud.
"It's a really silly oversight but quite important."
However, moves to reduce the number of rejections were already having an effect, he said.
"What we've been trying to do is sort out training with the training providers to make sure they understand what they've got to do.
"But we're also looking at what we do and asking providers how we can make it easier.
"We simplified the system just after Christmas, and the rejection rate has now dropped to 24 per cent, but I want to get it down further, my target is to get it down to under 10 per cent.
"We're going to get that rejection rate down because it's going to save the training providers money and time."
Providers will be able to use ACE-IT, an online database of example applications and evidence which will train users to spot acceptable applications, from the end of August.
A further 35 per cent of rejections are due to the wrong qualifications being completed for the relevant apprenticeship framework.
"When an apprentice starts the provider doesn't speak to sector skills council to put them on the right pathway through the qualification," said Mr Froud.
"And therefore somebody starts on the wrong qualification and when they come to certify they're told that one of the qualifications doesn't count and they've got to go and do another — which obviously is a pain for the learner.
"All we'd say is that sector skills councils are there it help — just pick up the phone and ring them, it's free."
A new appeals process will be introduced for providers who feel claims have been unfairly dismissed, which will be available for free from September 1, and will cost £22 from December 1, although this fee will be refunded if the appeal is successful.
To contribute suggestions to FISSS, find out more about ACE-IT and volunteer as an ACE-IT trial user, visit https://acecerts.co.uk/web/
Updated guidance will also be available on the site from September 1.
Picture: Mark Froud.