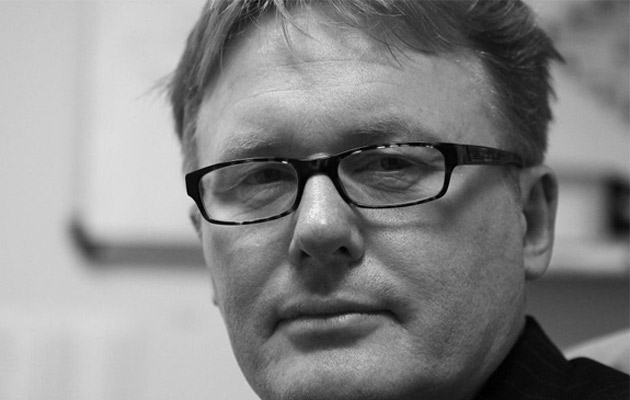 A new sector leadership thinktank has appointed former National Institute of Adult Continuing Education (Niace) policy director Mark Ravenhall as its chief executive.
The Further Education Trust for Leadership (FETL) announced the appointment this morning (July 25).
The thinktank has also launched a basic website where people from across the sector can sign-up to its mailing list.
Mr Ravenhall said: "I'm excited to be joining FETL at this critical time for FE.
"I'm looking forward to meeting leaders and stakeholder organisations across the whole sector as soon as possible and launching our first round of grants and fellowships in September.
"Inspirational leadership is critical to the success of learners in FE and training in the UK.  I feel employers, learning providers and individuals will all benefit from the work of the trust."
Mr Ravenhall was director of policy and impact at Niace from 2001-2013.
He has since worked as a freelance with Niace and other organisations on projects including the European Commission's Agenda for Adult Learning.
The thinktank has a budget of up to £5.5m from funds remaining from the Learning and Skills Improvement Service (LSIS), which ceased to exist last July.
Former LSIS chair Dame Ruth Silver, who is founding president of FETL, said: "I am delighted that FETL has appointed Mark.
"What we do today must inform and improve the sector's future and Mark will play a key role in leading this important work."
Anyone interested in carrying out research for FETL on leadership theory and practice in the sector will be able to apply for grants, fellowships and bursaries from September.
She said: "We will publish the invitation on our website which we launched a couple of weeks ago.
"It is about the leadership of thinking and thinking of leadership. The idea is the grants will allow people to take time [off from work if necessary] to carry out the research.
"The website is only very basic at the moment, but it will gradually develop in the months ahead as FETL evolves."
Visit www.fetl.org.uk to see FETL's website.
Photo caption: The Further Education Trust for Leadership chief executive Mark Ravenhall