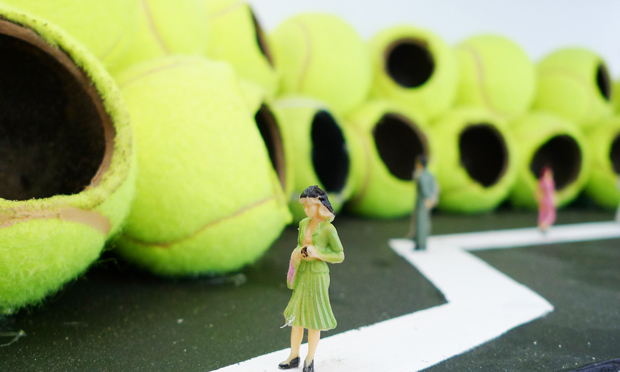 Photography, media and art and design students from Barnet and Southgate College showed-off their work at an end-of-year show.
Among the exhibits was a final-year project inspired by designer French Pierre Cardin and Wimbledon created by level three art and design student Can Ersozlu, aged 19.
He said: "Pierre Cardin has a lavish resort in France that is entirely circular and with Wimbledon season in the air and the fact that I love quirky architecture, I decided to create a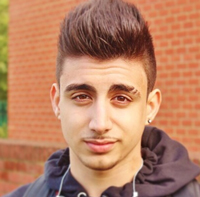 similar model but with tennis balls."
The exhibition also included a Bob Marley-inspired picture created by a level three art and design student Kalina Plaga, 18.
Principal David Byrne said: "Barnet and Southgate College is extremely proud of all our talented creative arts students. They put together an inspirational and very professional show."
Main image: The Pierre Cardin and Wimbledon-inspired exhibit by art and design student Can Ersozlu. Insert Left: Can Ersozlu.