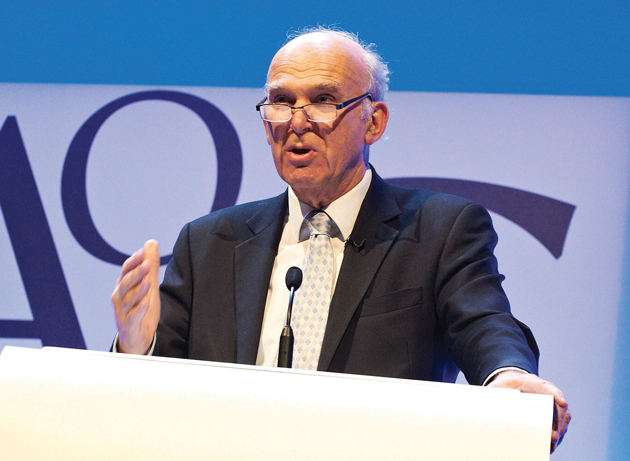 A new government bill aims to allow Her Majesty's Revenue and Customs (HMRC) to give out learner details for the first time.
The Small Business, Enterprise and Employment Bill means anonymised former FE learners' job, education or benefit claimant status could be tracked through the tax system and passed on to colleges and schools.
The bill, which also contains legislation covering zero-hour contracts and transparency measures on company ownership among other things, could lead to new funding and performance management measures for providers, as well as allowing wage gain analyses.
It has been welcomed by Joy Mercer, director of education policy at the Association of Colleges, amid hopes it could pave the way for a robust destination data system.
She told FE Week: "The measures introduced in this bill to improve the provision of information about the destinations of 16 to 18-year-olds by linking this to other national data, including that held by HMRC, is in line with the experimental data about to be released by the Department for Business, Innovation and Skills for adults.
"This approach will appeal to colleges as they currently spend inordinate amounts of money trying to track the destinations of former students. DfE was initially unable to adopt this method of collecting data via HMRC for 16 to 18-year-olds without a change in legislation; this bill provides that legislative change.
"In short it will make it easier to collect the destinations of students from other sources of public information as long as individuals cannot be identified."
It comes in addition to mandatory requirements for providers to collect data on what happens to learners after they finish courses in individualised learner records (ILR) from 2014/15.
The new bill was introduced to Parliament on Wednesday, June 25, by Business Secretary Dr Vince Cable.
However, the Department for Education (DfE) is handling the destination data element of the bill.
A DfE spokesperson said: "The bill will help us assess how effective education or training is by better understanding the impact of education choices on careers, the relationship between pupil attainment and earnings, and by improving destination data."
A date for the bill's second reading in Parliament is yet to be announced.