The post of full-time chief executive at the Skills Funding Agency (SFA) is on offer with a salary of up to £142,000 a-year — and "no FE and skills experience necessary".
The role, currently held on an interim basis by Barbara Spicer (pictured right), also comes with a possible bonus of up to £17,500 after three years, plus annual payouts "in line with the Department for Business, Innovation and Skills' Senior Civil Service policy".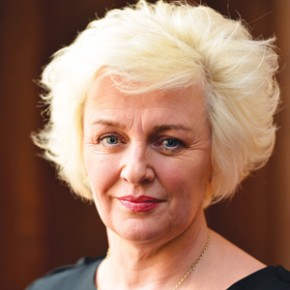 The job of overseeing an annual sectoral budget of around £3.5bn was advertised by national press yesterday and requires applicants to "have a substantial track record of delivering structural and cultural change".
The specifications for the 42-hour a-week job (including one-hour meal breaks) added: "Politically astute, you will quickly command the respect of government and the sector.
"Prior experience of FE and skills policy is not essential, but you must be able to demonstrate an understanding of the challenges associated with operating a dynamic and efficient skills system that changes lives through learning."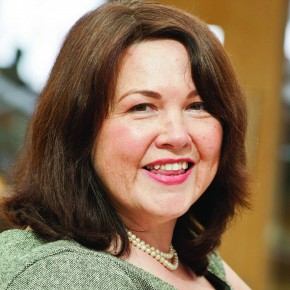 Ms Spicer, a former £175,000 a-year Salford City Council chief executive of eight years, was given a nine-month contract to run the SFA as interim chief executive in November — two months after her predecessor, Kim Thorneywork (pictured left), who also held the post as interim, stood aside to concentrate on her battle with breast cancer.
Mrs Thorneywork, a chemistry graduate and mother-of-one, was appointed agency chief executive in July 2012, replacing Geoff Russell. She was awarded a CBE in the 2014 Queen's Birthday honours list this month.
To apply for the job, email sfa@green-park.co.uk by Monday, July 7, with a CV and covering letter or supporting statement of no more than two sides of A4.