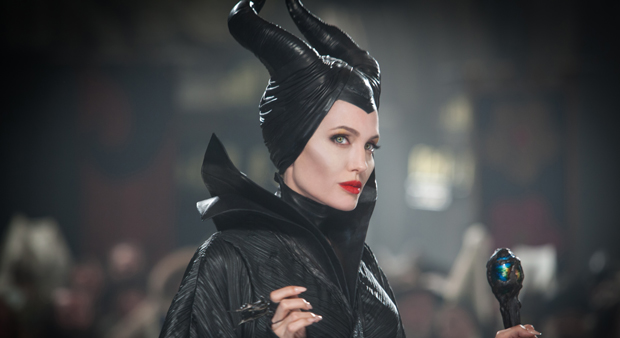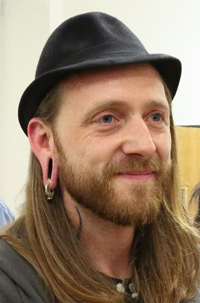 Former Kensington and Chelsea College higher national certificate millinery student Justin Smith worked on a horned headpiece worn by Angelina Jolie in fantasy film Maleficent.
The 34-year-old, who left the college in 2004, helped create the headpiece with black horns worn by evil fairy godmother Maleficent played by Ms Jolie in the film released last month.
Mr Smith, who runs his own hat-making business called J Smith Esquire, has kept in regular contact with the college over the last decade and met current millinery students at their end-of-year exhibition on June 5.
He said: "Kensington and Chelsea was an important part of my learning the art and craft of millinery and all its traditions, a stepping stone to help me develop and grow my style."
Speaking about the headpiece, he added: "Angelina wanted something that was going to cover the head and completely lose all the hair, but also not be a turban or fabric just wrapped around the head.
"It was quite a specific brief and it took a little bit of time to understand where we can go with this to try and create an identity for her."
Cap: Angelina Jolie wears the headpiece as evil fairy godmother Maleficent. Inset: Former Kensington and Chelsea College millinery student Justin Smith