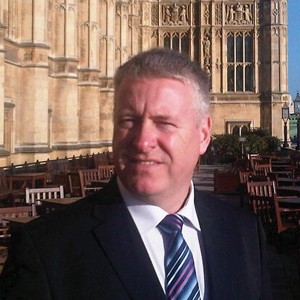 A programme of job cuts at the Skills Funding Agency has been attacked as "ideological" by MPs who warned that staffing reductions could hit apprenticeships.
Around 20 Labour and Democratic Unionist Party MPs have so far signed an Early Day Motion (EDM) in Parliament condemning the cuts.
The agency shed 600 of 1,900 staff through cost-cutting schemes launched in October 2010 and December 2011 and it aims to reduce staffing levels further, by 30 per cent, to 925.
The EDM, tabled by Labour MP for Wansbeck Ian Lavery, said the house "condemns the reduction of staff numbers" and "notes that these ideological cuts to staffing will have a detrimental effect on the delivery of apprenticeships and the National Careers Service".
It warned that reduced staff could "increase the potential for fraud" and could also mean small and medium-sized employers would have less support, limiting their ability to take on apprentices.
The EDM further called on the government "to acknowledge the value and dedication of staff working within the agency and to commit to further recruitment in the agency".
Skills Minister Matthew Hancock told FE Week the EDM "did not sound like something I would support".
He added: "Making sure that we live within our means and that we deliver for learners as effectively as possible is what we're all about."
The latest job cuts formed part of the Civil Service reform programme, which is said to be aimed at making the service smaller, more open and flexible.
An agency spokesperson said that as of March, there were 1,278 agency staff. At the same time last year it was 1,320 and in 2012 it was 1,275.
He said: "The agency is nearing completion of reforming our organisational structure and ways of working.
 "By the end of June we will have reduced our overall headcount by just over 30 per cent and, more significantly, rebalanced our divisions to reflect more accurately where work should take place.
"As part of the changes the National Apprenticeship Service now operates as part of the agency enabling it to effectively deliver the government's priorities on apprenticeships and traineeships."