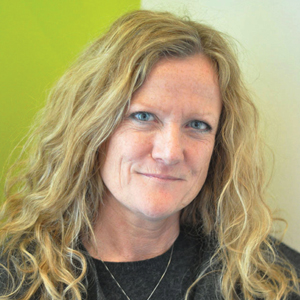 The government has launched a long-awaited consultation on moving to a new traineeship funding system in which providers are paid based on learner destination.
Progression into apprenticeships, jobs or further learning could be incentivised from 2015/16 under the proposals.
Skills Minister Matthew Hancock said: "This consultation will test whether a funding approach designed specifically for traineeships, rather than based on existing arrangements, could produce better results for young people.
"We also want to make the experience more consistent, regardless of which department is responsible for funding."
It comes after the Skills Funding Agency published new requirements earlier this year for traineeship providers to record outcomes such as progression into work as part of the individualised learning record funding returns.
The consultation will also ask about the need for greater consistency in funding arrangements between the 16 to 18 and 19 to 24 age groups.
It is understood the minister is keen to bolster the programme with FE Week having revealed in May that just 4,160 online applications were made for 3,480 traineeship vacancies in the first eight months since the programme's launch in August last year.
And the consultation comes after the 16-hour rule that restricted the amount of learning trainees could do and still claim benefits was removed in March. And from August, 24-year-olds can do traineeships, while providers will be given greater flexibility to arrange work placements.
Teresa Frith, senior skills policy manager at the Association of Colleges, said: "We're pleased that the Department for Business, Innovation and Skills is asking a wide range of questions to ensure they can carefully consider all the potential consequences of any proposed changes to the funding of traineeships."
Association of Employment and Learning Providers (AELP) chief executive Stewart Segal said: "AELP has consistently recommended more flexibility in the delivery of traineeships and we are pleased that these issues are being considered.
"We do need to move quickly on some of these issues to make a real success of the programme. One example of this in the consultation is a commitment to review the eligibility criteria for providers who deliver the programme."
The results of the consultation, which ends on August 14, will be announced in the autumn.