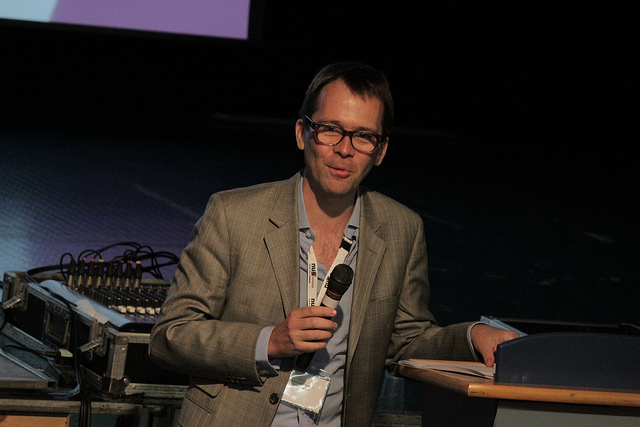 National Union of Students (NUS) chief executive Ben Kernighan has resigned after less than a year in the role, the union has announced.
The NUS last night (May 16) said that Mr Kernighan had "decided he did not wish to continue in his position" and had left the organisation.
A spokesperson said: "Ben successfully led a complex process of bringing together the disparate parts of the group under one new set of terms and conditions. He led the organisation to a number of policy successes around higher and further education funding and regulation as well as wider policy wins including winning concessions to the Lobbying Act.
"He also oversaw the successful launch of the National Society of Apprentices. Membership of NUS grew during Ben's time here and he used his wide network of contacts within civil society to broaden the reach and message of NUS and place it in a strong position in the run up to the general election.
"The organisation is grateful for Ben's contribution and would like to take this opportunity to thank him and to wish him every success in the future."
Mr Kernighan has not made any comment at this time.
Photo credit: National Union of Students