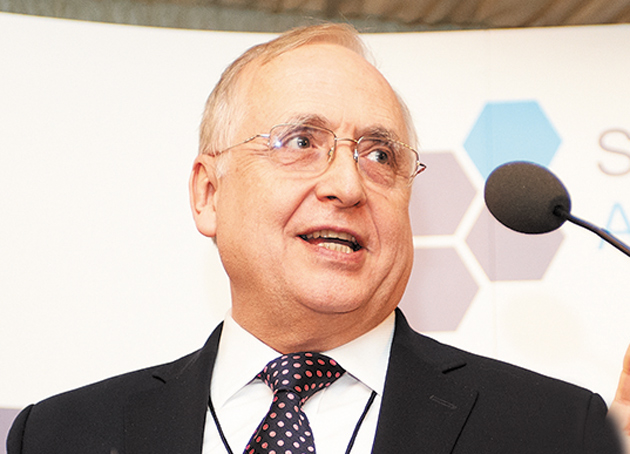 Colleges are to be stopped from rolling unspent 16 to 19 bursary money of more than £500 over into new financial years, the Education Funding Agency (EFA) has announced.
In new guidance on how bursary money should be spent by providers, the EFA has stipulated for the first time that underspends totalling more than £500 must be reported and handed back.
But the EFA is yet to clarify whether the new rule will come into effect this academic year or in September, sparking concerns from sector leaders.
We're clarifying the details and whether EFA will allow exceptional cases."
Julian Gravatt, assistant chief executive of the Association of Colleges, said: "It is late in the day to introduce a new rule on carrying forward underspends, given that colleges and schools have been allowed to do this in the past.
"We're clarifying the details and whether EFA will allow exceptional cases."
Stephan Jungnitz, college expert for the Association of School and College Leaders, said: "The EFA's intention that bursary monies are received by students is of course entirely appropriate, but only allowing £500 roll-over from one year to the next could make life difficult for colleges with large numbers of needy students. Bursary allocations are based on out of date data.
"Colleges need greater flexibility in seeking to address the needs of students from one year to the next."
And Sixth Form Colleges Association chief executive David Igoe (pictured) said: "My impression is that most of our members spend up their bursary allocations and most actually add to it in order to support all the students in need.
"I suspect they may be more concerned about the 'beefing' up of the audit requirement… — audit firms will be getting a guidance note to check proper compliance with the rules for allocating and distributing bursary funds. Up until now the audit regime has been quite relaxed but that is all about to change."
The EFA guidance says: "Any underspend below £500 from the 2013 to 2014 academic year can be rolled forward into the 2014 to 2015 academic year and used with the discretionary allocation for the 2014 to 2015 academic year.
"If an institution does have an underspend they should check that they are being proactive enough in identifying the students that are in need, or if they are giving them enough money to cover the needs that they have.
"If institutions have underspends of more than £500 that they will not be able to spend within the academic year, they should report it to EFA."
The EFA declined to comment.