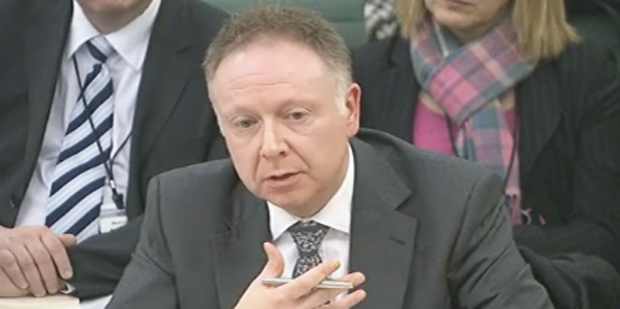 College governors have been given a three-point improvement plan in a joint 157 Group and Ofsted report on good practice in the sector.
The report, released today, advises governors to "be clear about what constitutes outstanding teaching, learning and assessment, and look at each component of the definition separately."
It also calls for governors confident about "immersing themselves in this definition and form judgments based on the widest sources of evidence."
Further, it says governors should take part in their college's quality monitoring cycle — "focusing on the self-assessment report and establishing small ad hoc groups of governors to review evidence and progress as necessary".
The report, called Leadership of teaching, learning and assessment by governors, includes evidence from a workshop held with governors and other pieces of research.
Lynne Sedgmore, executive director of the 157 Group, said: "This report focuses on issues of process, structure and human relationships, and showcases some examples of good practice from 157 Group member colleges."
She added: "While not shying away from the scale of the challenge faced by some governing bodies, we aim to highlight some simple but effective ways of ensuring that they can engage fully with the quality improvement agenda in regard to teaching, learning and assessment."
Matthew Coffey (pictured), chief operating officer at Ofsted, said: "Governors play an enormously important role in the leadership of their institutions, and we believe that this publication will be of assistance to all those who may be seeking inspiration for how to do a better job of governing."
It comes with today's launch by Ofsted of the Data Dashboard — an online tool for governors aimed at allowing them to assess how their provider is meeting the economic needs of its local area and the priorities set out by the local enterprise partnership.
Read 157 Group director of policy, PR an research Andy Gannon's expert piece on the report.