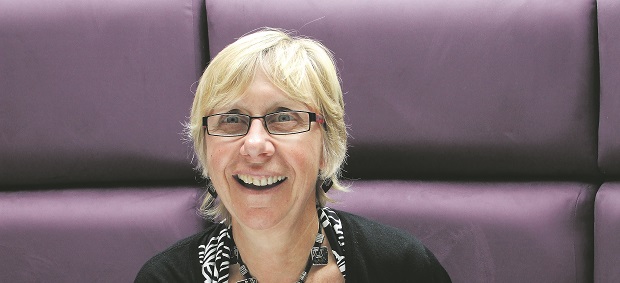 Schools should think of the good of their students over the income benefits of keeping learners on after 16, the Association of Colleges (AoC) has said.
AoC policy director Joy Mercer called for clearer careers advice and guidance in schools after a survey of its members revealed schools with sixth forms were still seen as putting up barriers between students and further education.
The AoC survey of 105 colleges about careers advice revealed that respondents felt schools without sixth forms provided the best access to information about colleges, while those with sixth forms provided the worst access, with some refusing to take part in careers fairs and restricting access to college liaison officers.
The survey revealed 74 per cent of respondents felt information, advice and guidance had worsened because schools wanted to keep the more academic students to benefit their performance tables, and 69 per cent of respondents said schools allowed college liaison officers to only speak to certain students.
In total, 84 per cent of respondents said they'd had schools decline offers of visits from liaison staff, while 76 per cent said schools had not taken part in taster days.
In addition, 70 per cent said schools had failed to distribute prospectuses and 55 per cent said they had refused to display information in schools.
AoC policy director Joy Mercer said: "For schools students mean income and so they are thinking of the institution and their staff, rather than the good of the individual student.
"That's why we find there is a difference between 11 to 16 schools and 11 to 18 schools — 11 to 16 schools know the pupils will be leaving at 16, while the others tell students that the raising of the participation age means they have to stay in school.
"It's a problem when you have a government committed to what they consider is choice at the same time as there is an over-supply of places for 16 to 18-year-olds and the number of 16 to 18-year-olds is falling.
"There is also the issue that if 17-year-olds are on the wrong course, they either drop out or are pushed out by the school, and come to college where they don't complete until they are 18 and this funding has been cut.
"The government believes that creating competition drives up quality, but that means you have to make sure better information is available to students. AoC thinks there should be a clearly branded place in every locality where people can go to get careers advice and guidance."
Information about the campaign and full details of the survey can be found here.