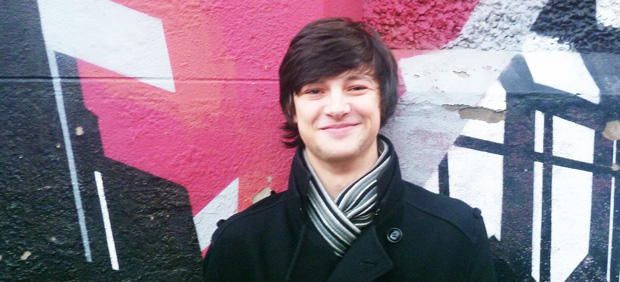 Community arts apprentice Joshua Gould has been named as Creative Cultural Skills' Apprentice of the Year 2014.
Level 3 apprentice Joshua, aged 18, works for Unit Twenty Three — a Norfolk-based arts organisation that runs events and provides office space for young artists.
He was selected for the award given out by Creative and Cultural Skills, the sector skills council for the UK's creative and cultural industries,  for helping to organise a launch event for Unit Twenty Three and his successful integration in to the workplace.
Joshua, who is training through Access Apprenticeships, said: "Receiving my award was a shock. I enjoy the fact that I've been warmly integrated into the workforce, despite my lack of experience.
"The amount of trust that has been given has allowed me to grow as a person, as well as an employee."
He was chosen ahead of 3000 other creative apprentices across the UK.