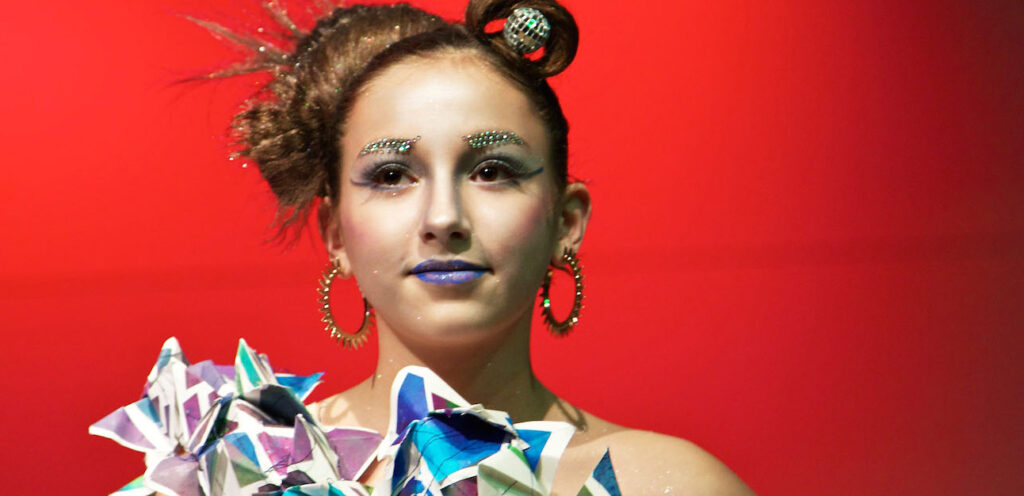 A show put on by more than 120 students from Southport College was tailor-made for guests from across the fashion, hair and beauty industries.
Art and design students made costumes for the models and hairdressing students did their hair.
Painting and decorating learners worked on the set, performing arts students provided entertainment during intervals, and catering students made canapés for guests including Kelly Wilkinson, a make-up artist for TV show Hollyoaks, and representatives from make-up and beauty firms Dior, Estée Lauder and L'Oréal.
There were also competitions for the best garment (won by level four art and design student Megan Howard, aged 18), backdrop (won by level three art and design student Dominic Jones, 18), hairstyle (won by level three hairdressing student Lauren Diamond, 27), and make-up (won by level two beauty therapy student Katie Maybury, 20).
Sue Dawe, curriculum leader for hairdressing, said "It was truly wonderful to see such collaboration taking place between students and the standard of work was breathtaking. We are already planning next year's event which we hope will have even more students involved."