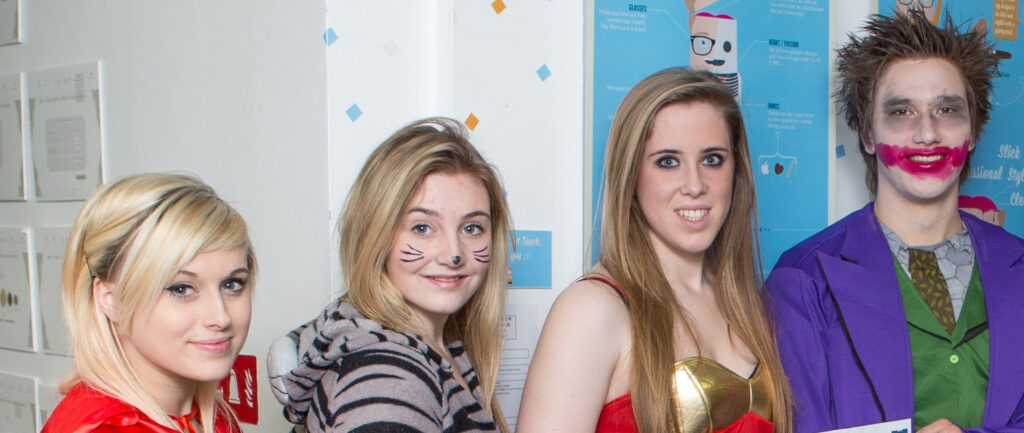 Weston College students dug deep to raise almost £4,000 for a cancer charity during an annual fundraising week.
The college's chosen charity this year is The Bone Cancer Research Trust, which received £3,938 overall through the competition.
Fundraising activities included cake sales, fancy dress, football and netball tournaments, music gigs and sponsored walks.
The charity was chosen because A-level college student George Collard, aged 18, lost his sister Mary to bone cancer when she was just 11 years old.
Students will continue to support the charity throughout the year in the hope of raising a final total of £6,000.
Jamie Scrachan, from the charity, said: "It is great to see Mary's legacy still going strong. £6,000 could pay for more than 1,500 teenage cancer information booklets, helping individuals and families like the Collards gain invaluable information and support about their condition."