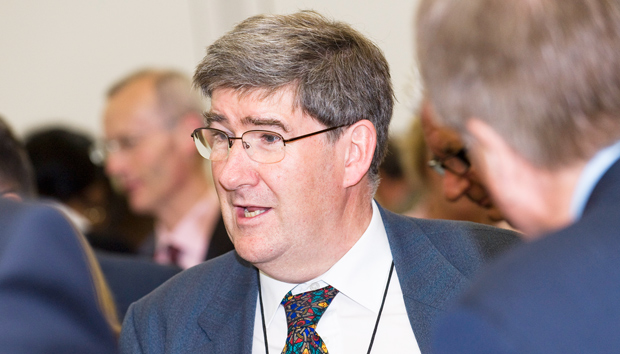 Further education leaders have paid tribute to ex-college principal of 20 years and former 157 Group chair Graham Moore (pictured)  after he died during a family visit.
Grandfather-of-one Mr Moore, who was awarded an OBE for services to FE in 2004, suffered a heart attack in Newcastle on Saturday, March 8. He was 67 years old.
Mr Moore was principal of Stratford-upon-Avon College from January 1989 until April 1997, when he took over as principal of Stoke on Trent College. He remained at the college until his retirement in 2009 following which he moved to Argyll, Scotland.
Mr Moore was also chair of the 157 Group from 2004 to 2005.
Sarah Robinson, principal of Stoke on Trent College, said: "We are deeply saddened to learn about the death of Graham who will be sadly missed by staff, governors and past students of Stoke on Trent College.
"Although I personally only worked alongside Graham for a very brief period of time, I know that he was a dedicated and well-respected principal who was passionate about the college and improving the standards of education for the community."
She added: "Our thoughts and deepest sympathy go to Graham's wife, Gill and his family at this sad time."
David Jackson, clerk to the corporation at Stratford-upon-Avon College, where he was vice principal under Mr Moore, said: "Graham was a focused and determined principal and we were really sorry to see him leave in 1997.
"He was innovative and open, having lunch with the students every day and listening to what they had to say about the college and ways it could be improved. He put the student at the centre of all he did."
Lynne Sedgmore, executive director of the 157 Group, said: "Graham was a challenging but supportive chair and a delight to work for. He allowed me to get on with the job and was an excellent policy writer who only ever wanted the best for the whole sector."
Gill Howland, former Learning and Skills Council Staffordshire regional director, said: "Graham was a fantastic collaborative leader in Staffordshire, bringing together providers from across the area so that there was a common purpose and shared goals.
"He and his wife, Gill, often hosted principals lunches at their house, giving a human face to the shared professional work involved."
She added: "As principal of Stratford and of Stoke colleges he was an outstanding advocate for further education and FE students and as chair of the 157 Group he was a strong FE advocate with government ministers and at select committees."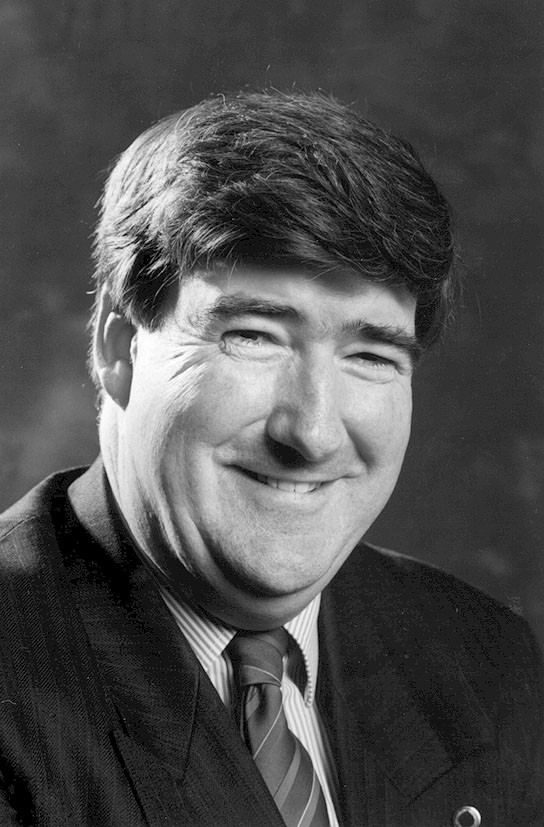 Jane Williams was a former fellow Midland principal of Mr Moore's. She took over at Wulfrun College, Wolverhampton, in 1996, and then principal of City of Wolverhampton College for four years from 1999.
She said: "He was a genuinely supportive colleague who was a rock to principals and staff facing difficult times."
Christine Doubleday, 157 Group deputy director, said: "Graham was a firm believer in collaborative working and everything that he did was with the aim of improving learning opportunities and life chances for students — and not only those in his college.
"His horizons were wider and more generous than institutional boundaries.
"As a member of national agency Boards, he was immensely supportive and always had positive, practical advice, keen to get things moving for the good of all.
"He was brilliant at introducing people to each other, and creating relationships between people whom he knew would get on together both personally and professionally.
"On a more personal level he was an excellent host — thoughtful, generous, lively and erudite but very accessible, self-effacing and enthusiastic."
She added: "He came across as someone who loved life."
He is survived by wife Gill, aged 67, a retired editorial director for Scholastic teaching magazine, son Duncan, daughter-in-law Ruth and grandchild Aidan, who was born in December.
Mr Moore was secretary of the Oban Music Society. Donations in his memory to maintain its grand piano should be made through Gill Moore, 1 Brochroy Croft, Taynuilt, Argyll, PA35 1JQ.
Flowers and messages of condolence should also be sent to this address.