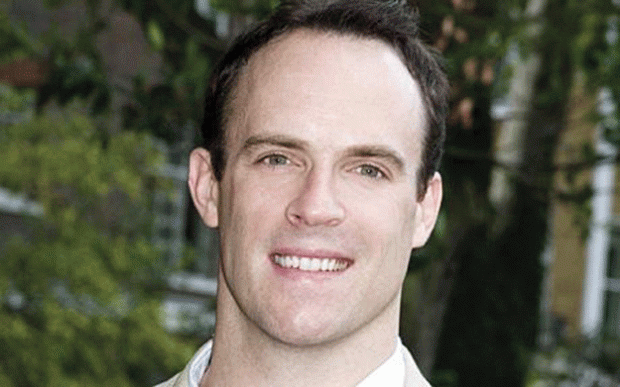 Plans to revive the Young Apprenticeship Programme, offering 14 to 16-year-olds a work-based alternative to the classroom, are to reappear before MPs.
Conservative MP Dominic Raab's (pictured) Young Apprenticeship Bill seeks to bring back the programme first introduced by Labour in 2004, but phased out around 2010 following concerns it cost £3,000 per learner more than if they had been in school.
The Young Apprenticeship Programme was a two-year scheme which combined English, maths and optional vocational subjects, as well as two days a-week in a workplace.
"The bill is about expanding educational opportunity, plugging the skills gap and giving 14 to 16-year-olds a credible, work-oriented vocational option," he said.
Mr Raab claimed costs associated with the original programme might have been caused because the scheme never achieved the same economies of scale as post-16 apprenticeships. In its first year, with around 1,000 pupils, the scheme cost £3.95m.
Nevertheless, he also acknowledged that there were vocational options available for 14-year-olds with University Technical Colleges and direct recruitment of 14 to 16-year-olds to colleges.
But, he said: "We still lack a work-based alternative for 14 to 16-year-olds."
Mr Raab's bill, due to get its second reading in May, was welcomed by Association of Employment and Learning Providers chief executive Stewart Segal.
He claimed the scheme had previously been successful and said current funding flexibilities should allow schools to work with training providers and colleges on delivery.
He said: "We believe that many more young people should combine school studies with periods of work experience and work tasters."
The bill also won the blessing of Teresa Frith, senior skills policy manager at the Association of Colleges.
She said: "We are pleased to see Mr Raab raising this as an issue in Parliament as we frequently hear a call from employers for young people with better work-related skills.
"Many young people would benefit from a more vocationally biased education, but this must be seen as an alternative, and not as the 'academic failure' route."