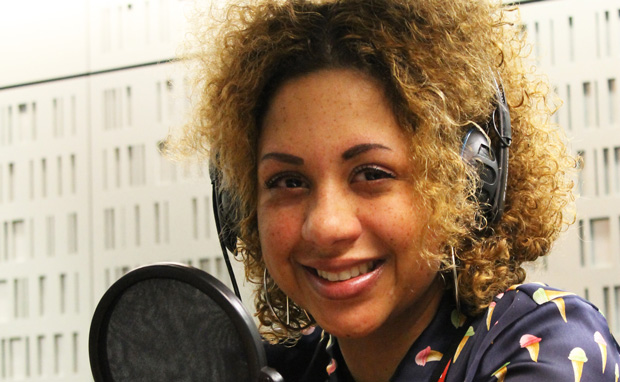 BBC apprentices showed they are on the right frequency by creating podcasts looking into how more young people could be encouraged to listen to talk-orientated radio stations.
The BBC launched its level three radio journalism apprenticeship scheme last September. It involves them splitting their time between studying at Lambeth College, and working with production teams on shows including Desert Island Discs on Radio 4.
The scheme's six learners have just completed their first major project — which involved them creating podcasts looking into why younger people prefer music stations such as Radio 1 to talk stations such as Radio 4.
Apprentice Olivia Cope, aged 19, said: "It was a huge learning curve for all of us from the day we were set the challenge to make the podcasts, to the day we presented our editors, family and friends. Having a piece of audio I made from scratch being on the BBC website is an amazing achievement and an even better feeling."
Visit www.bbc.co.uk/academy/production/article/art20140206113729859 to listen to the podcasts. Anyone interested in applying for apprenticeships starting in September can Tweet @BBCTrainees from March 10.
Cap: BBC apprentice Olivia Cope. Below: Olivia (back centre) with, from left, fellow apprentices Nadia Youssef, aged  22, Sally Garwood and Edward Jankowski, both 18, in a BBC studio