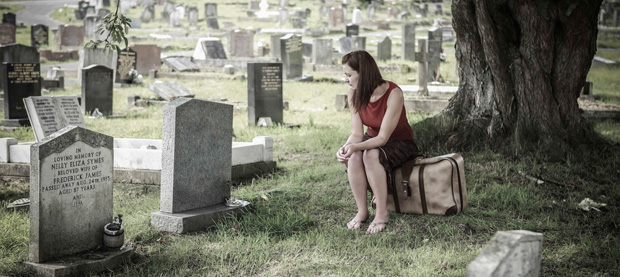 A photography student from Weston College has had her work exhibited in New York after winning a prestigious competition.
Polish-born Anna Piotrowska, aged 31, is studying a foundation degree in photography in practice and was selected for the New York-based Young Photographers' Alliance (YPA) mentoring scheme, which puts together talented college students with leading photographers.
Anna was mentored by professional photographers Daniel Bosworth and Alex Acin, both from Bristol.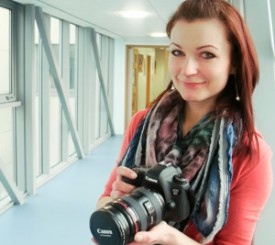 Her photo on the theme of escape, which she took of herself in a graveyard, won the YPA award for best single image and was exhibited at the Calumet Gallery in New York.
Anna won a £150 voucher to spend on photographic equipment.
Her tutor Morag MacDonald said: "I couldn't be more thrilled for Anna. She really deserves the award. Watching her dedication to her subject has been a joy."
Cap: Photographer Anna Piotrowska in her winning image. Inset: Anna at college