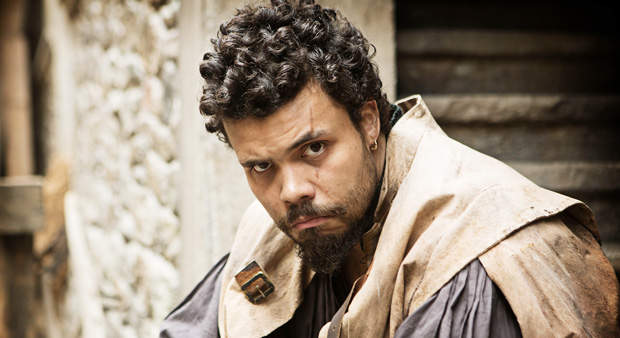 A former Kingston College drama student is one of the stars of the latest television adaption of The Three Musketeers.
Howard Charles plays Porthos in the new big-budget BBC series, called The Musketeers, which is based on Alexandre Dumas' classic novel.
The 30-year-old former national diploma and degree drama student left Kingston College in 2005, but has spoken about the crucial role it played in launching his acting career.
He said: "Potential is nothing unless you learn how to harness and channel it into something creative, making it happen, and it was Kingston that made me realise that."
Carlos Santos, Howard's film and TV lecturer at the college, said: "He was always a hard-working and very positive student, but also had a good balance between life and work. With a good sense of humour, I am looking forward to seeing him as Porthos in this new role."
Peter Mayhew-Smith, college principal, said: "We're enormously proud to see a talented and
able young actor like Howard Charles progress from Kingston College and into
a major role such as this."
Cap: Howard Charles as Porthos     Image provided by BBC/Outline Productions