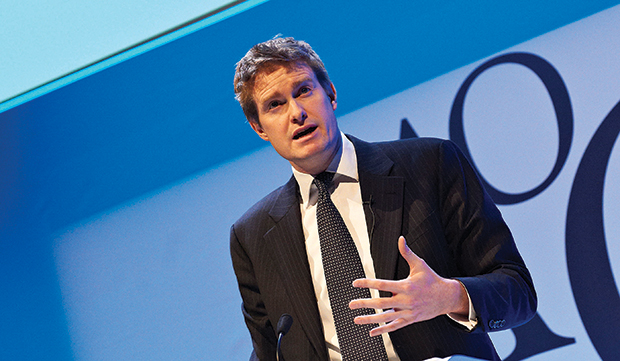 Shadow Education Secretary Tristram Hunt used his first speech in post to announce plans for Institutes of Technical Education.
Speaking on the last day of the Association of Colleges conference, he said the institute title would be given to colleges who "demonstrate strong performance in specialist vocational education".
They must also have "strong links with local employers, and high quality English and maths provision," he said.
And only institutes would be "licensed" — with criteria based on advice from the UK Commission for Employment and Skills — to deliver Tech Baccs and off-the job elements of apprenticeships.
Mr Hunt further announced that all apprenticeships would be level three or above and last at least two years.
Read more about Labour's plans for Institutes of Technical Education in their Skills Taskforce report: Transforming further education: A new mission to deliver excellence in technical education