The National Institute of Adult Continuing Education's (Niace) new report calling for widespread expansion of family learning generated an enthusiastic response at its official launch.
The report, called Family Learning Works, was unveiled at PricewaterhouseCoopers, in London, on Friday, before a hall packed with representatives from the education sector, councils, government bodies, politicians, charities, unions, pressure groups and journalists.
The event began with a moving video, where mums and dads who had attended family learning classes explained how their lives had been held back by poor education.
However, returning to the classroom, along with their children, had given them the confidence to help with school homework and even boosted their own career prospects.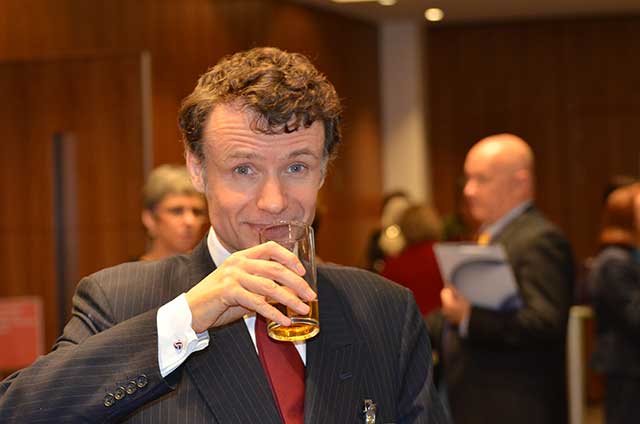 Lady Howarth, who chaired the Niace enquiry, told guests family learning could be a key tool to ensure families break out of the poverty cycle.
She said: "For most people who are experiencing difficulties in their life, their opportunities to improve their situation are diminishing rather than increasing.
"Family learning could improve the life chances of families in these situations."
David Hughes, Niace chief executive, called for more of the Pupil Premium budget — which was £1.875bn in 2013-14 — to be allocated to family learning courses, which are often taught at primary schools by college lecturers.
He said: "A lot of the schools don't know how to spend the money. We have a solution. We know family learning works, we know how to do it — all we need is more people to take it more seriously."
Jan Novitzky, programme manager for Niace, added: "There is a real concern at the moment. We know family learning can deliver, but because of the funding situation at the moment there is a doubt whether it can meet demand.
"We want to focus on the Pupil Premium as a as a way of adding to funding."
Mr Hughes expressed gratitude that representatives from so many influential organisations had taken the trouble to attend the launch and urged them to spread the word about the benefits of family learning.
He said: "Other than DfE (Department for Education), I think all the organisations we wanted to get to are here, which is wonderful."
Mr Hughes was disappointed no-one from the DfE attended the event, as the proposals for Pupil Premium directly affect the department.
However, Niace is still hopeful of winning government support for its proposals.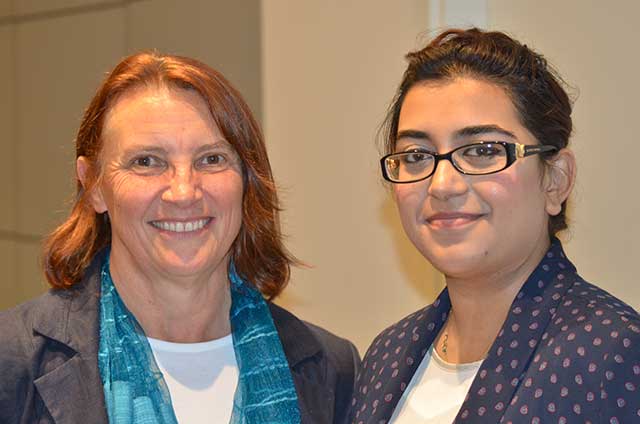 The event had an international flavour as Augustine Napagi, who is helping expand family learning in Uganda, attended.
He said: "I am over here broadening my understanding of how family learning works in the UK and this was very informative. I will be taking back what I have learned to my country."
Lord Listowel, an independent peer who is chair of the cross-party parliamentary group for children, said: "I found the whole event thoroughly inspirational. I can see expanding family learning makes absolute sense. I just hope the message gets through to government."
A DfE spokesperson said: "Representatives from BIS, the department responsible for adult learning, attended the event on behalf of government."