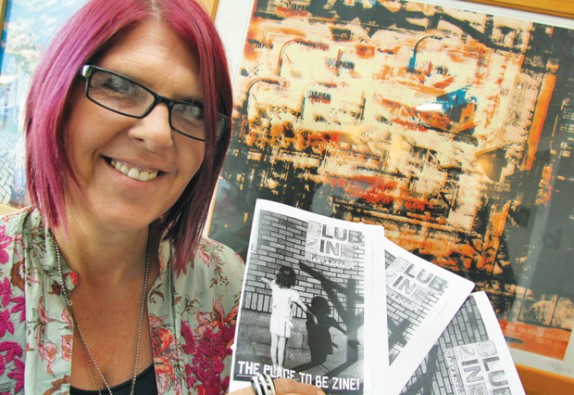 Budding writers, artists and photographers in Yorkshire are being offered the chance to showcase their work in a new college magazine.
Cleveland College of Art & Design students can contribute to Clubzine, run by lecturer and designer Claire Baker.
She said: "Clubzine offers young designers the opportunity to let their creativity flow
by making their own individual publications."
She added: "The best thing about Clubzine is that it is great fun.
"It gives students from all courses across the college a chance to make new friends as well as learn new techniques."