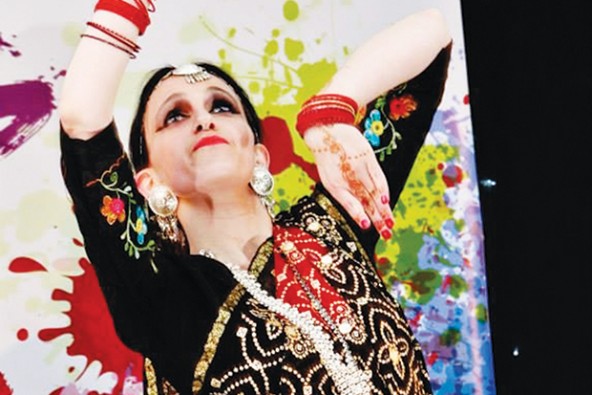 A dance tutor in Cheshire is hoping she can help learners make all the right moves with a new belly dance evening class.
Professional dancer and teacher Olivia White is launching the class at South Cheshire College.
Olivia has performed under the professional name Majenta Dance all over the world, including for the Prime Minister of Bangladesh and at the opening of the London Indian Film Festival.
She said: "Although I've worked in a number of different countries, I'm based locally so it's great to be working with local people to improve their dance skills and give them something new to try, while promoting understanding and respect for different cultures."
Belly dance tutor Olivia White